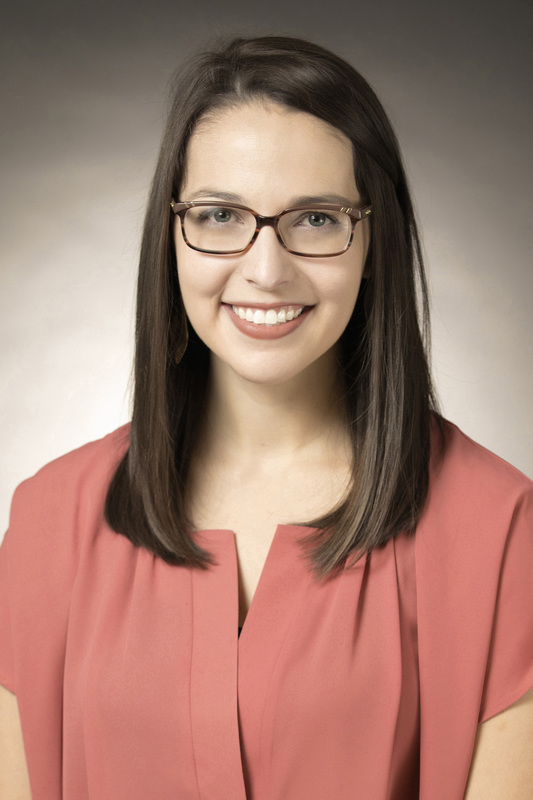 VICTORIA GOLDEN, INSTRUCTIONAL FACILITATOR
INSTRUCTIONAL FACILITATOR
At Center Valley, the instructional facilitator (I.F.) serves in a variety of ways. She works with small groups of students to assist them with intervention strategies that will help promote learning and growth based on data collected in the classroom. She also helps teachers by facilitating continuous improvement in instruction, provides training and support by implementing research-based programs. She serves on the Response to Intervention team which plans research-based interventions for students and tracks progress before, during, and after these interventions are put in place. The I.F. also assists the school leadership team when looking at the needs of our school and helps create goals based on those needs.
About the Instructional Facilitator
Hi! My name is Victoria Golden and I have been in education since 2009. I have been at Center Valley since 2011. I taught first grade at Anne Watson Elementary in Bigelow, AR, before coming to Center Valley. I have taught kindergarten, first, third, and fourth grades. I graduated from Arkansas Tech University in 2009 with a Bachelors in Early Childhood Education, and in 2014 I graduated with my Masters in Teaching, Learning, and Leadership. As the I.F., I love to help teachers and look at the growth of their students throughout the year. I am married to Neil Golden and we have a son Gray, and sweet dog, Biscuit. I enjoy fishing, shopping, and spending time with friends and family.