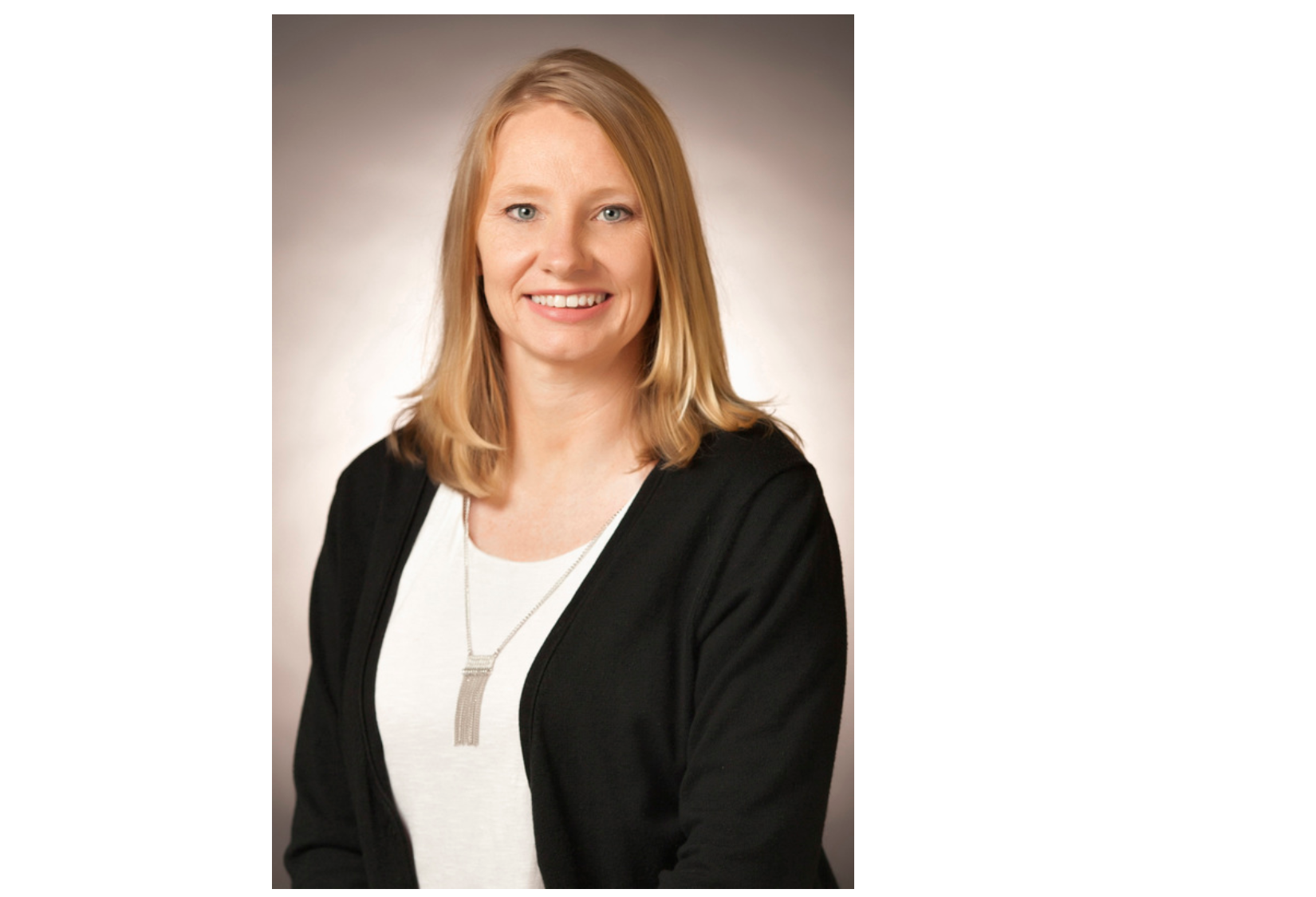 TONYA BELL, RESOURCE TEACHER
Our Resource Room is an inviting place where qualifying students receive educational support through supplementary specialized instruction in an individual or small group setting.
Hello, my name is Tonya Bell. I graduated with a bachelor's degree in early childhood education from Arkansas Tech University and a master's degree in special education from Arkansas State University. I worked in preschool for three years before pursuing my dream to teach in the special education field. I started as a resource teacher in the Russellville School District in 2015. I am a mom of two amazing children. My daughter attends school at ATU and my son attends school outside the district in our hometown. We are dog lovers and have way too many! I enjoy reading, attending sporting events, and spending time with my family. I am so excited to be a part of the amazing team at Center Valley Elementary.