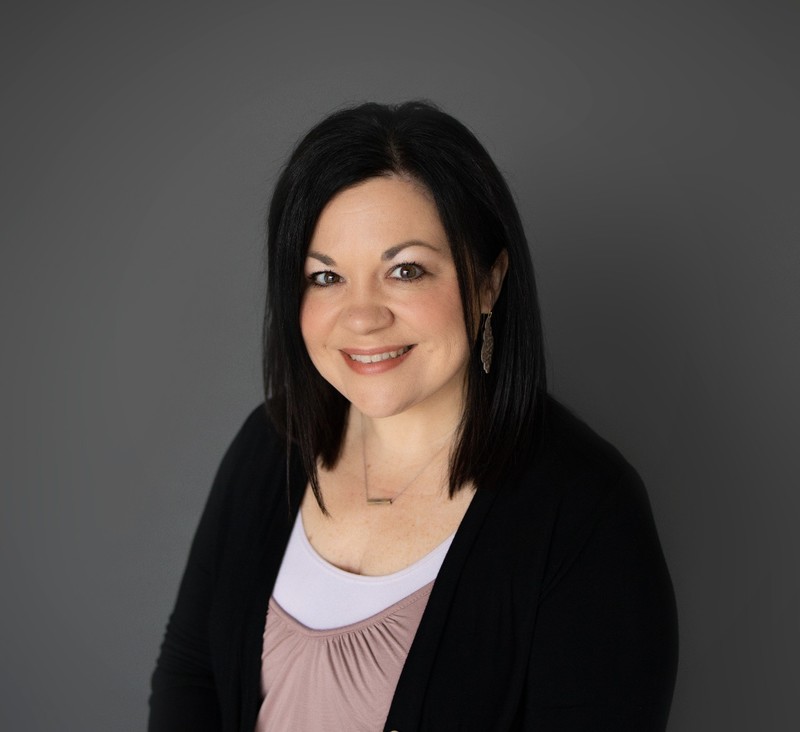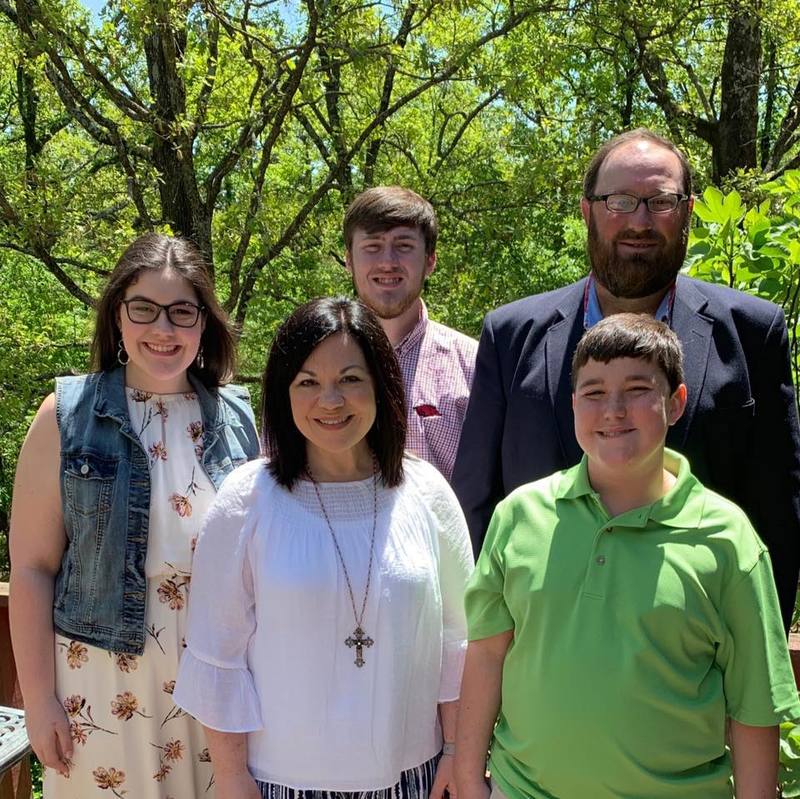 Dear London Tiger Family and Friends,
My name is Krista Malin. It is a privilege to serve as principal of London Elementary. I always say that education has been in my blood since the day I was born! I grew up in Brinkley, Arkansas, with parents who were educators and saw the impact that they made on the lives of students and families. I knew from an early age that I wanted to follow in their footsteps! After obtaining my B.S.E. in Early Childhood and Elementary Education from Ouachita Baptist University, I returned to Eastern Arkansas and taught kindergarten at DeValls Bluff Elementary for one year. My husband and I moved to Russellville in 2000, and I continued my career as a kindergarten teacher with the Russellville School District for fifteen years. After receiving my M.S.E.in Administration from Arkansas Tech University, I served one year as an instructional facilitator. In 2016, I began serving as the principal of London Elementary. I still have as much passion and excitement for students as I did the day I began! I absolutely love what I do and love every student as if they were my own!
I am married to my husband Mark. We have three children, Christian, Cara, and Caleb. We are actively involved in our church and community. I love spending time with my family, playing games, and curling up with a good book and a hot cup of coffee!
As a parent and an educator, I know the importance of a school that puts students first in every decision that is made and every lesson that is planned. Each child deserves a learning environment that is safe, a place where they are loved, and an engaging curriculum that challenges and prepares students for the future! I am proud to say that London Elementary does just that. We pride ourselves in maintaining high expectations for student achievement while focusing on the individual needs of each student. We also make it a priority to ensure that every student knows that we love and care about them personally and to develop social and emotional skills so that our students grow into leaders and productive citizens. We are a Tiger family!
As the leader of London Elementary, my goal is to ensure that London Elementary "Excels Every Day in Every Way" in maintaining a great place for kids to grow and learn and a place where parents and the community feel welcome. My standard is...Would I want this for my own child? I am blessed to work with an amazing staff, and their commitment to students is the same as mine.
Home-school communication is a key factor to building success at school. This website will serve as a general guide to all parents and students at London Elementary. I believe you will find it a valuable resource. Please feel free to contact me at 479-293-4241!
Sincerely,
Krista Malin