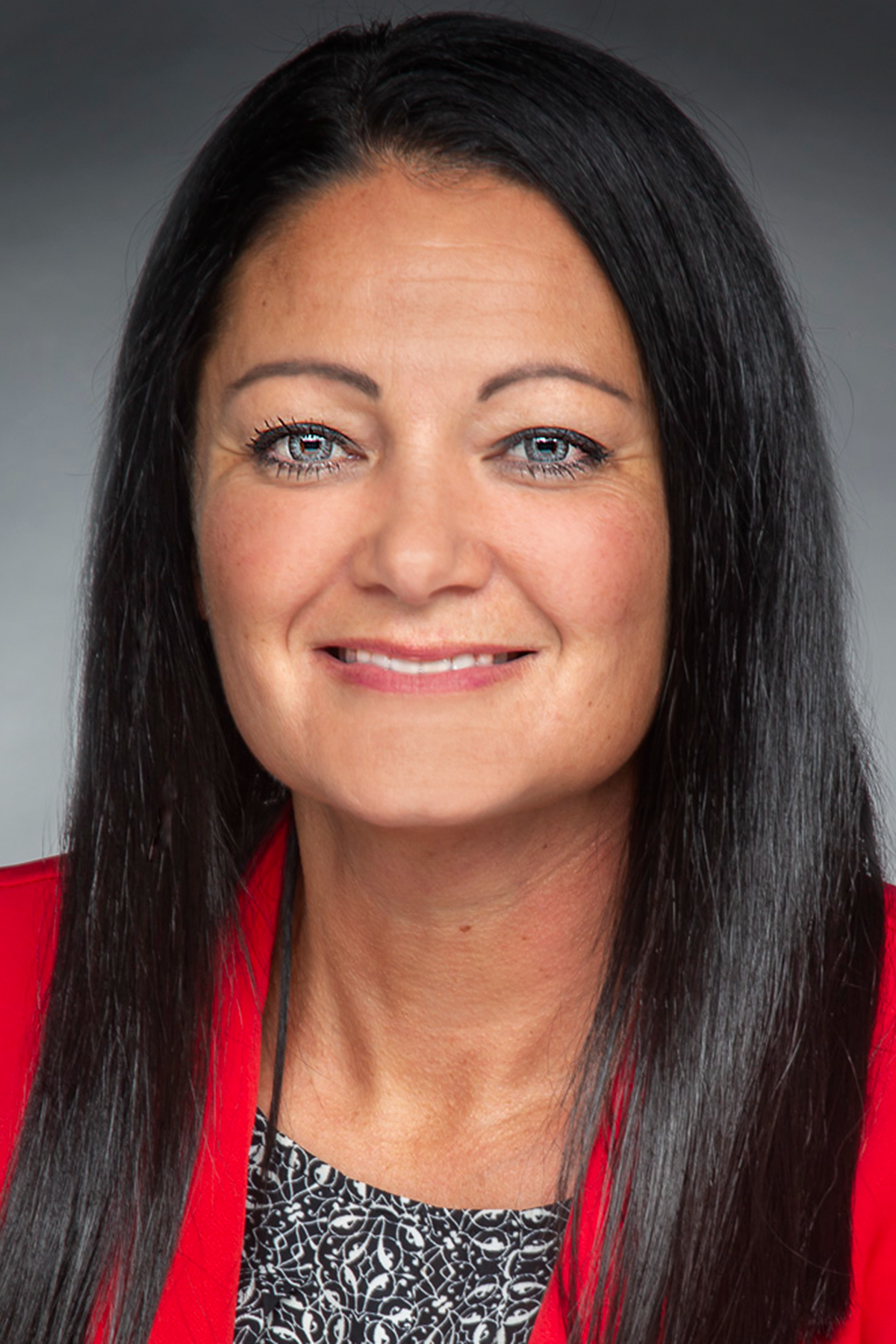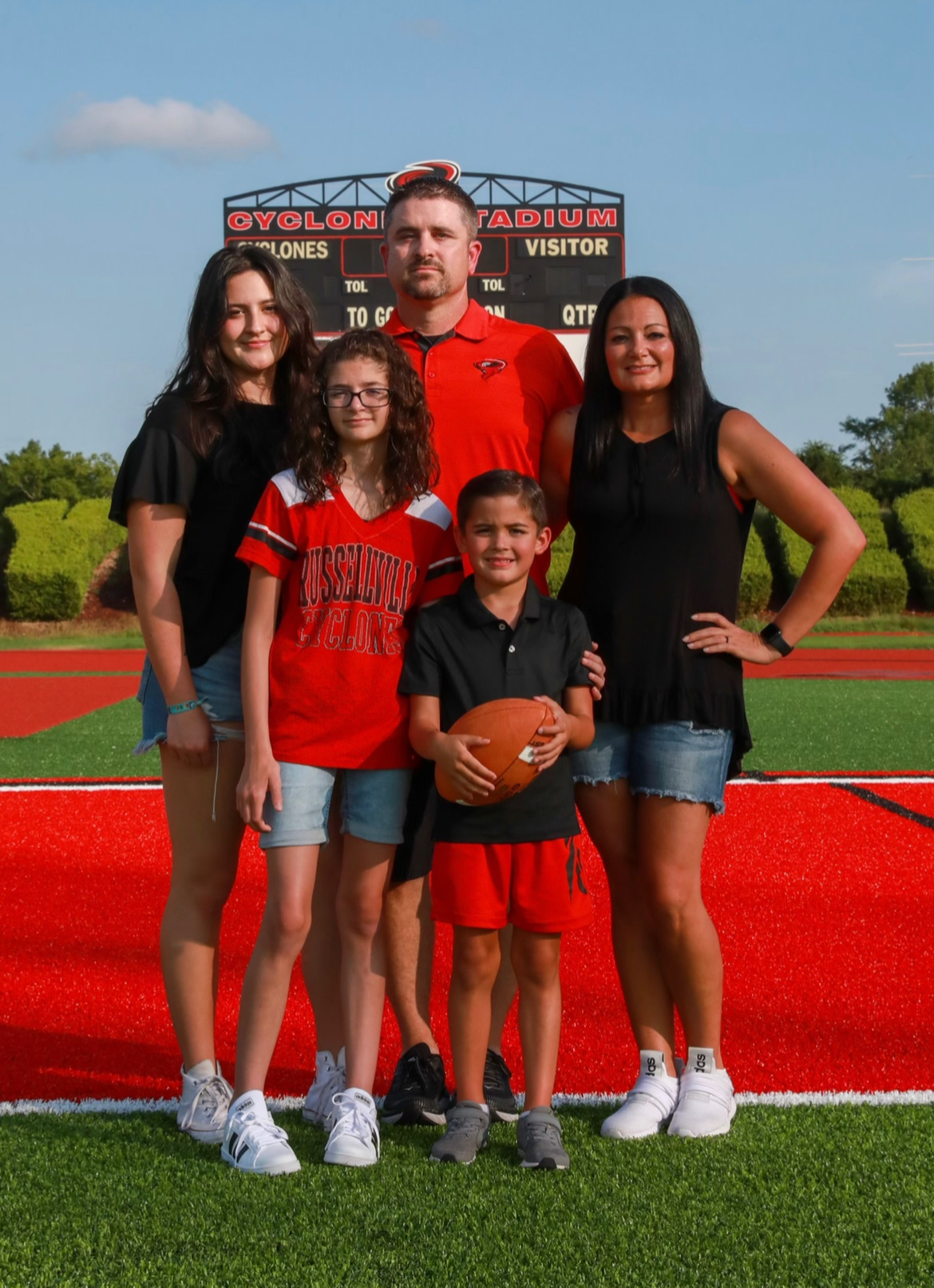 Dear London Tiger family and friends,
My name is Marcia Correia. It is a great pleasure to serve London Elementary school as your principal. I have known since the 5th grade I would be an educator. I grew up in California where I met my husband. After graduating high school, I moved to Arkansas to pursue a Bachelors degree in education at Arkansas Tech, and eventually earned my Masters Degree in Administration from Arkansas State University. In 2003, I began teaching at Oakland Heights Elementary. In 2020, I moved to the Russellville Cyclone Virtual Academy for one year, and then came back to the classroom the next year at Russellville Intermediate school teaching 5th grade science. The 2022 school year marks the beginning of my service as the London Elementary Principal. I am very excited to begin this new journey with the Russellville School District. This is a great opportunity to build new relationships with the London staff, students, and community. Relationships are the key to success.
I am married to my junior high sweetheart Rick. He is the Russellville High School Football Assistant Head Coach. Go Cyclones! We have three children, Madison, Brooklyn, and Madden. Madison is our oldest. She is on the Cyclone Swim team. Brooklyn is the middle child. She loves animals and hopes to run an animal rescue one day. Madden is our youngest. He loves football, basketball, and soccer.
As a parent and educator, I know the importance of our education. We have to work together as a school, community, and family to prepare our students for a successful future. As the London principal, I pledge to empower our staff and students to reach their highest potential. I will make sure London Elementary is a place where every student feels loved and develops social emotional skills. Every decision I make will be based on how our students are affected. Our students' success will always be my top priority.
Sincerely,
Marcia Correia