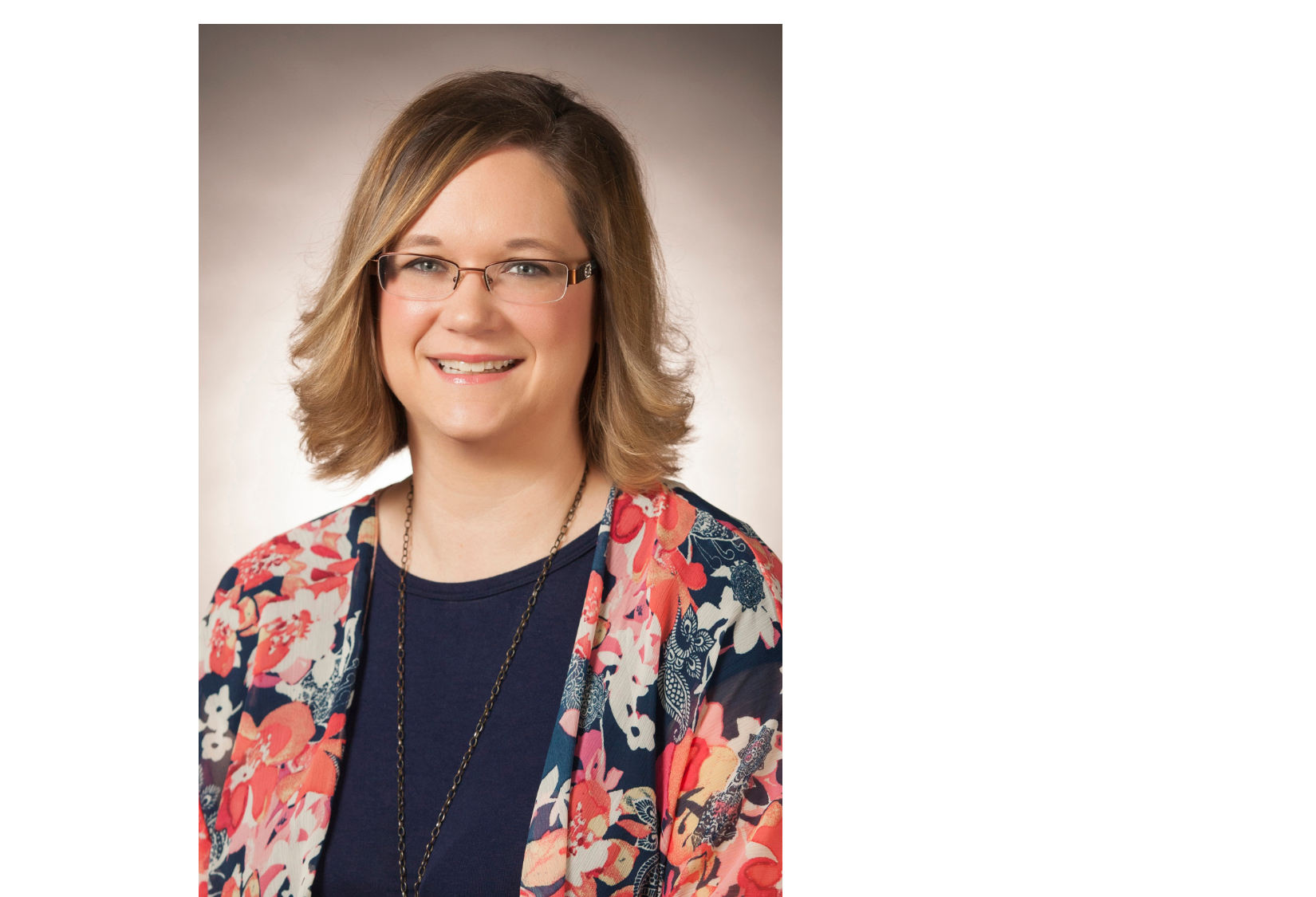 My name is Jaci Livermore and I am the library media specialist at London. I also teach interventions for math, reading, and writing. I love getting to teach each and every child in the library weekly. I graduated from Arkansas Tech University with a bachelor's degree in early childhood education and later went back to ATU to receive a master's degree in library media. I began teaching kindergarten at London Elementary in 2003 and became the librarian in 2011. I have two children. In my free time, I enjoy reading, singing, and painting.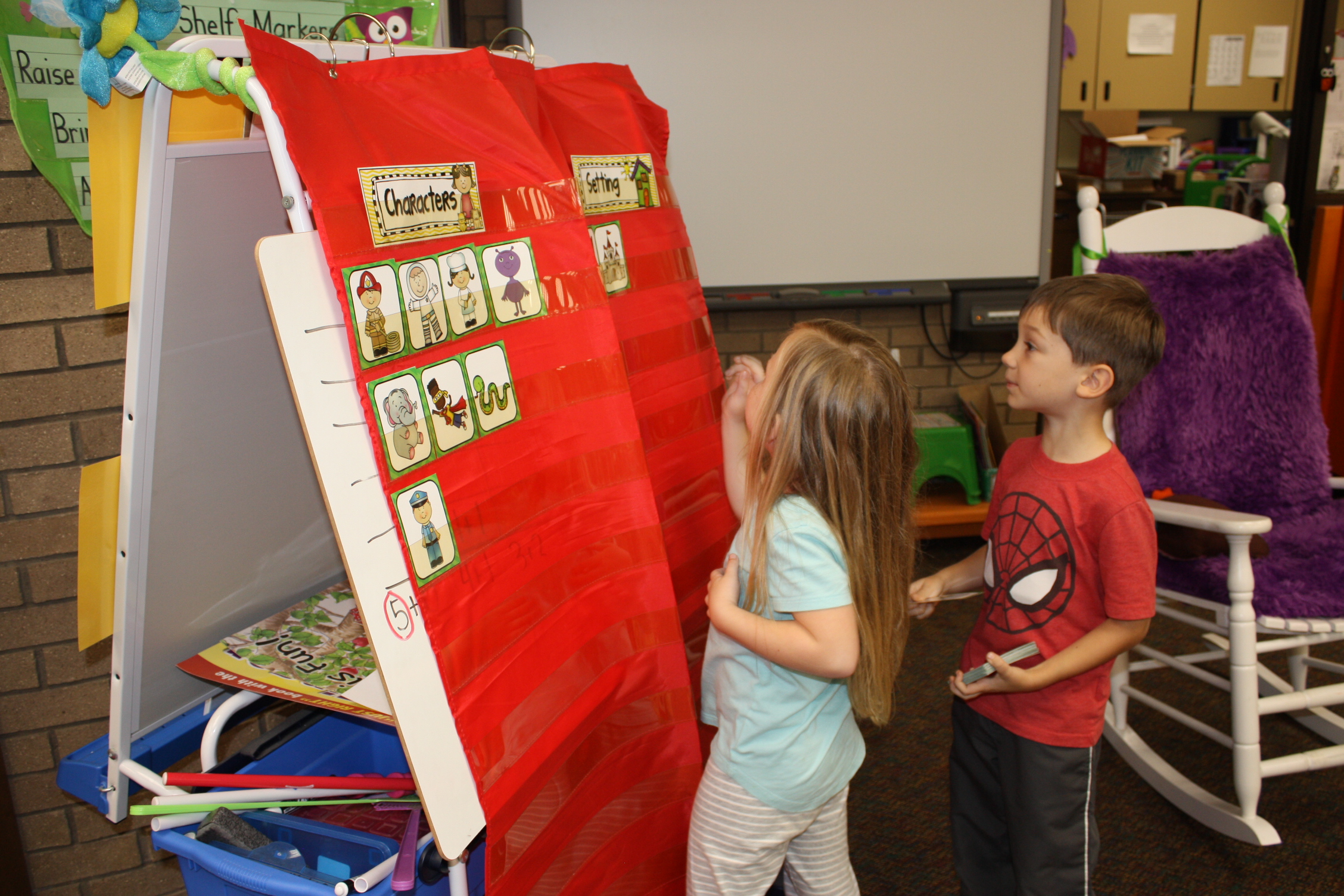 Every class visits the library for 50 minutes each week. Library lessons are based on the Arkansas library media standards which include research skills, information literacy, digital citizenship, growth in literary knowledge and reading strategies. Students learn how to use Destiny, our online catalog, to look up books in the library collection. This catalog is web-based, and can be accessed from anywhere.
Students are encouraged to participate in our Roaring Reader program where they read books at home, and keep a reading log. Each quarter when they meet their reading goal and turn in their log, they will receive a special reward. They will also receive a reading dog tag for every 10 points they earn.