Meet Our Third Grade Teachers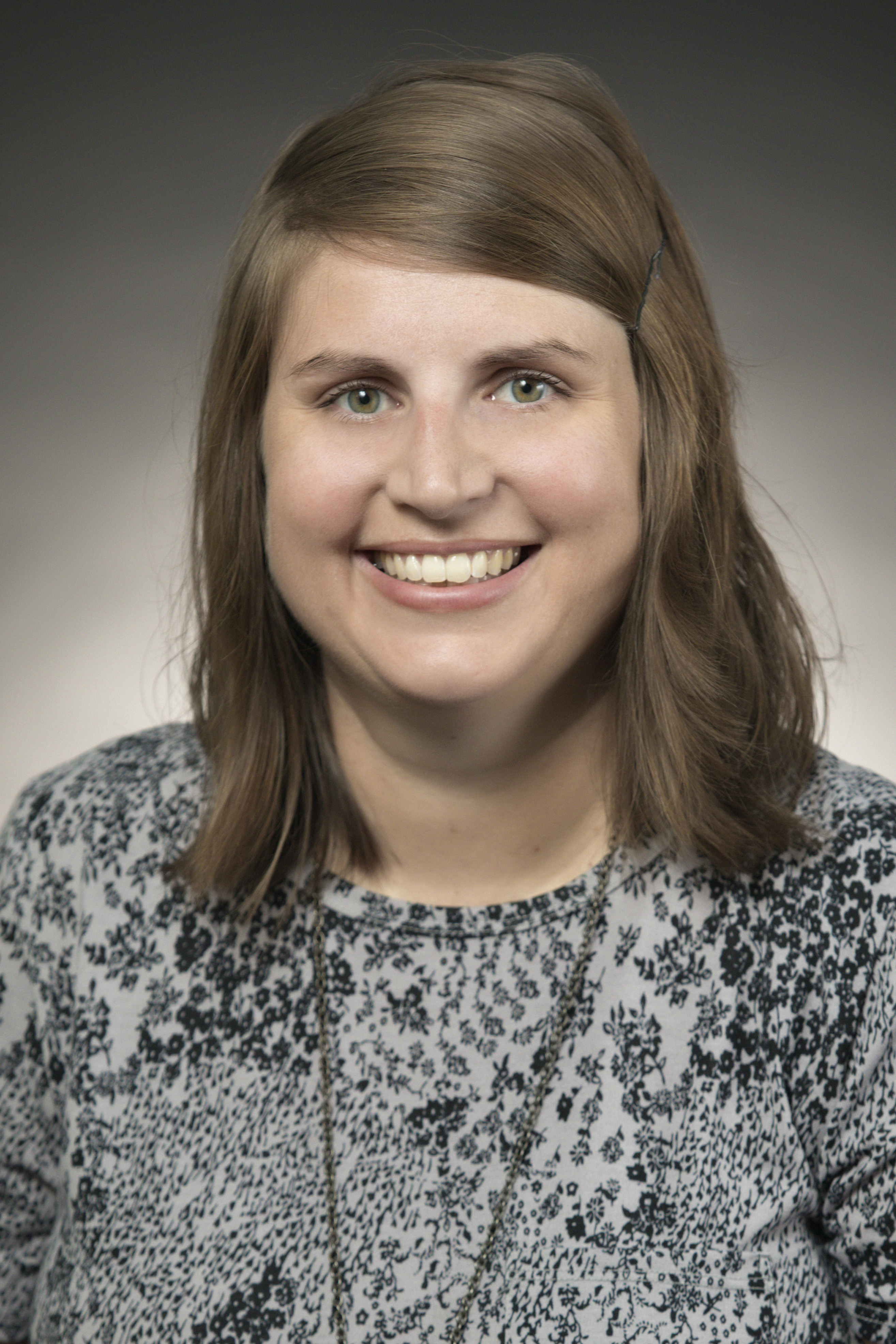 Hi, my name is Holly Price and I am so excited to teach your children this year! I graduated from The University of Central Arkansas and from the University of Arkansas. I have been teaching since 2008. I love to spend time with my family and cook!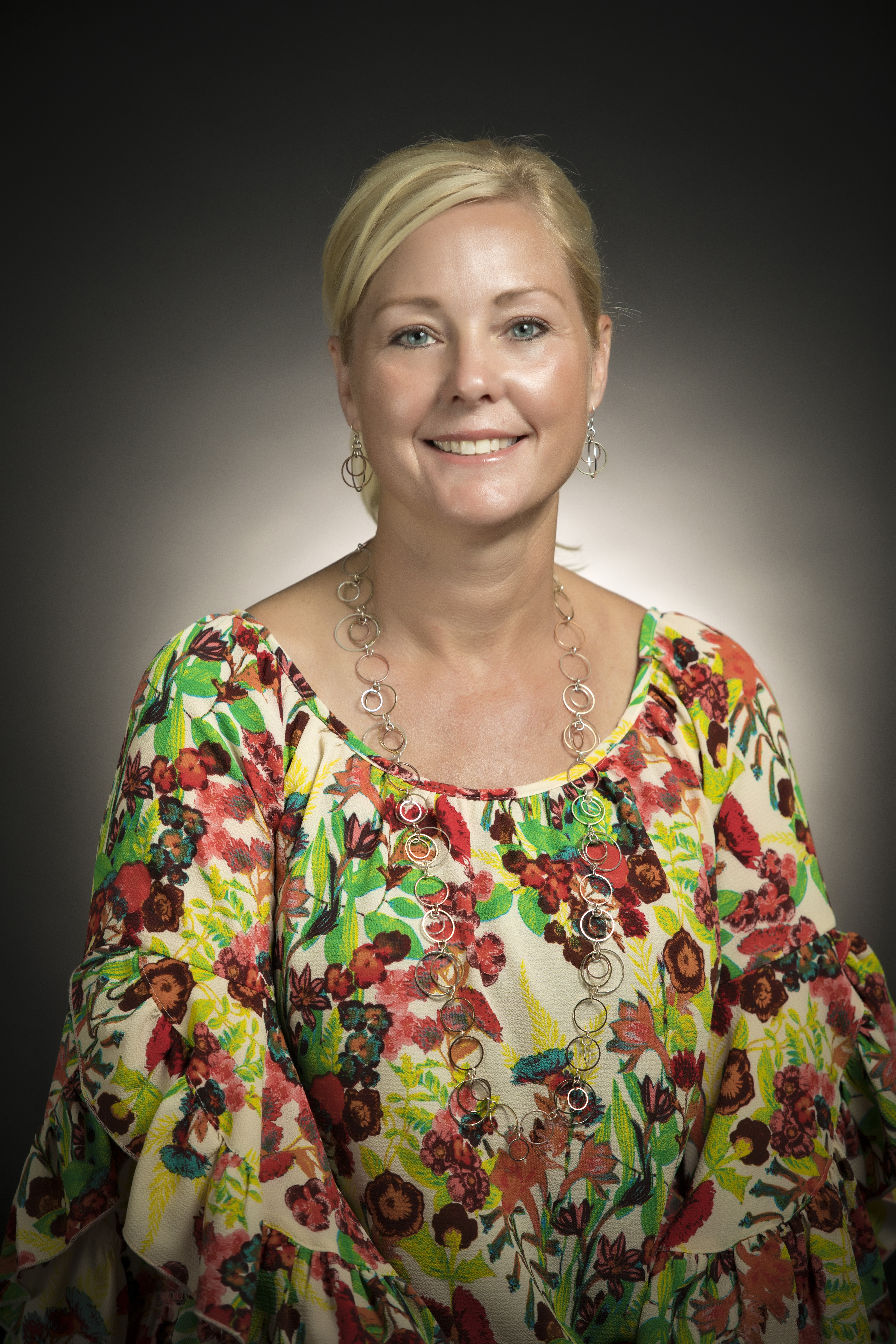 My name is Charity Tallon. I have been in education since 1993. I started out as a teacher's aide and then graduated with my Bachelor's of Education in Early Childhood from the University of Alaska in 2002. In 2017 I earned my Master's of Education degree from Southern Utah University. I have taught many grades over the years and loved each one! My husband and I have been married since 1996, and have 3 children. Our oldest is a senior in college, our middle is in the Marine Corps, and our youngest is a junior in high school. My husband was in the military for 20 years, so we have moved around quite a bit. I decided to become a teacher because I wanted to positively impact children's lives. I believe that through teaching I can help create lifelong learners. It is a blessing to be a part of London Elementary School.