This year's London shirts are for current students & for anyone who has ever been a part of London Elementary! Forms were sent home last week. It is also uploaded under Documents on our website.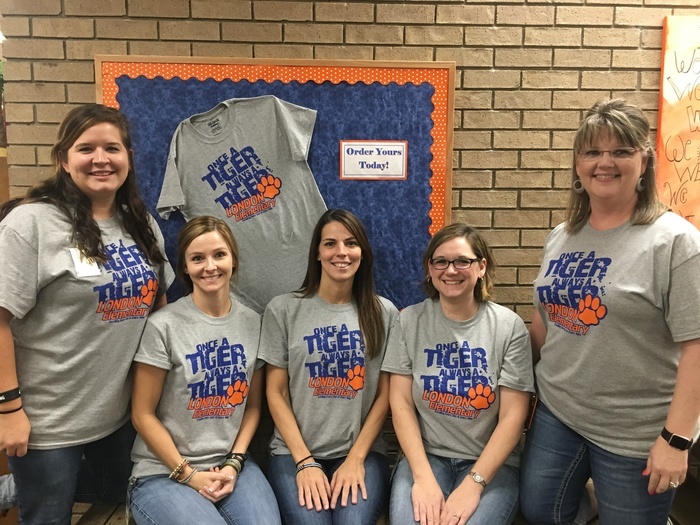 Just a friendly reminder.

4th grade working on weathering and erosion.

From kindergarten to fourth grade, it has been a day full of fun learning!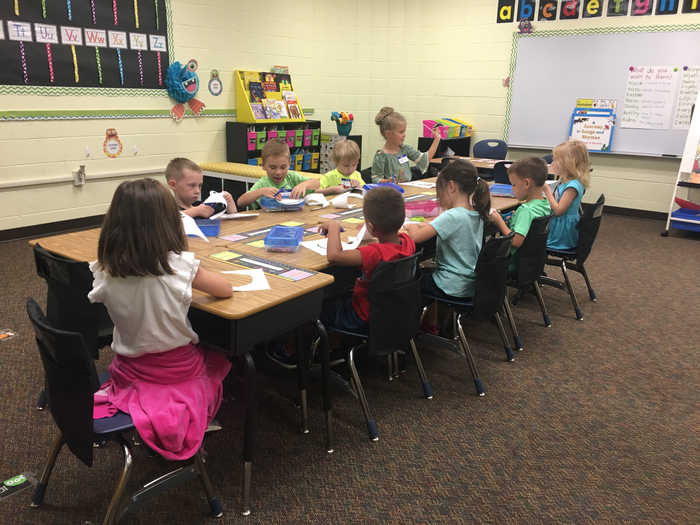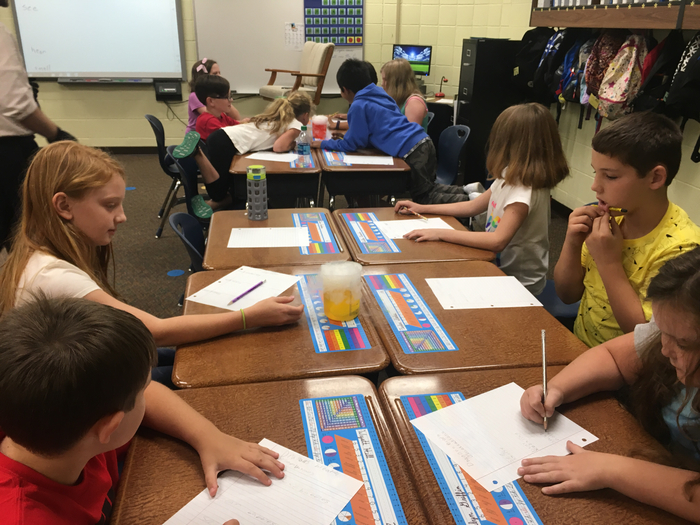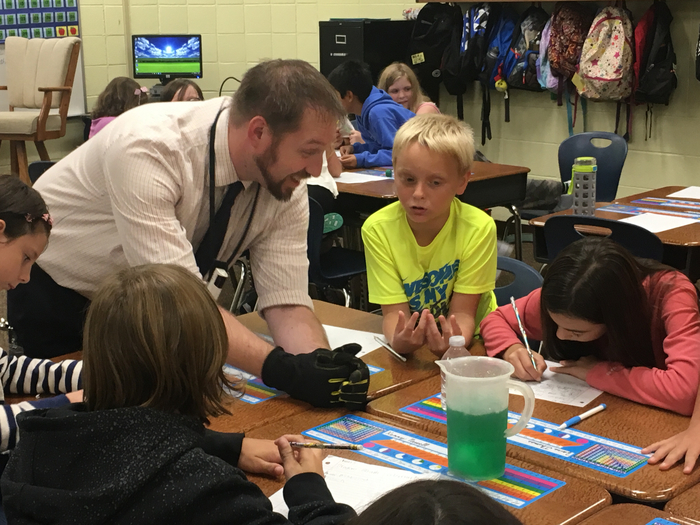 Use #londontigers when you post school pictures of your children this year on social media! It's great to be a London Tiger!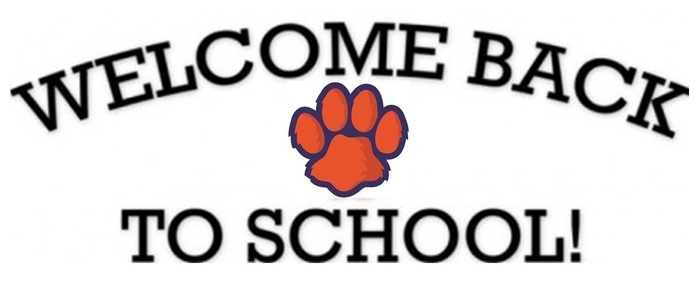 Our parking lots are receiving a makeover! Because of this, all parking will be inaccessible for the remainder of this week. The parking lots will reopen on Monday July 31. In the meantime, if you need assistance, please call our office at 479-293-4241. We apologize for any inconvenience.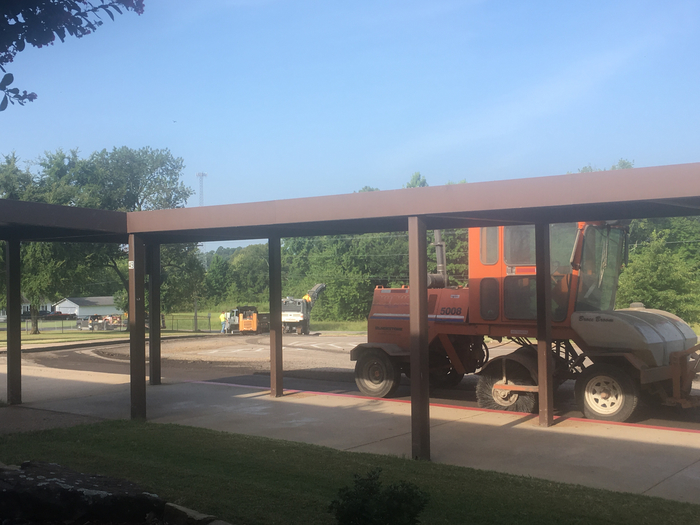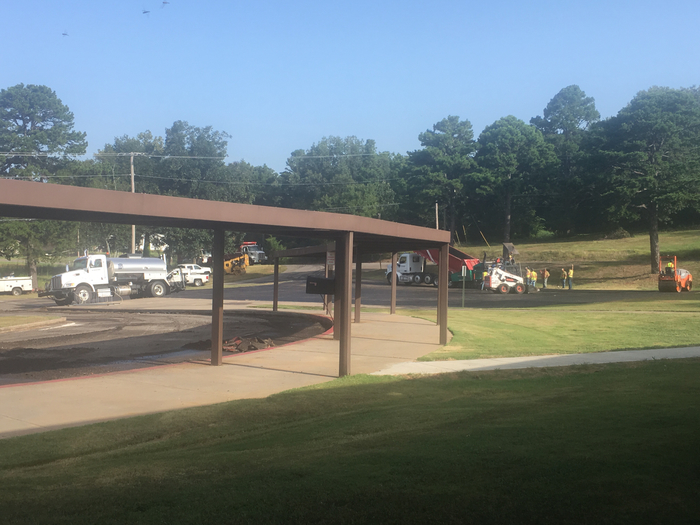 Here are our summer office hours for this week. Our office will be closed June 24th through July 23rd. Our office will reopen on July 24th.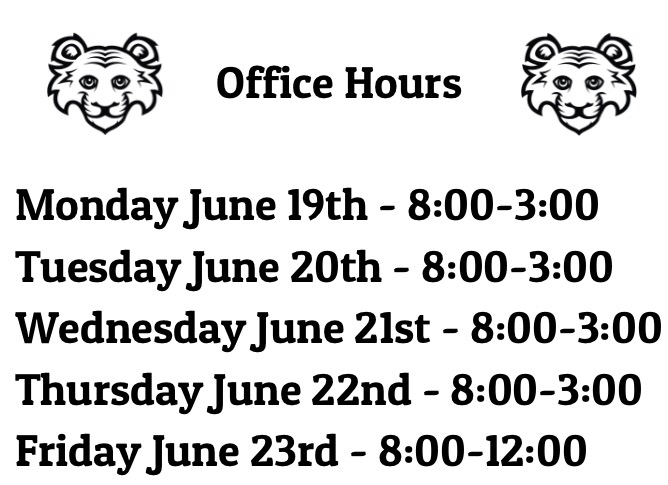 Field Day is Monday. 2nd-4th will be in the a.m. K-1st will be in the p.m. Students will get wet so dress appropriately. No flip flops please. Send a change of dry clothes and dry shoes.

Due to the inclement weather, the 4th grade track meet has been cancelled.

Your child is bringing home an orange note about a special assembly on 5/16 at 9am. We will be presented with an award for being in the top 6-10% of schools in the state. You are invited to attend!

In order for us to keep our children safe please do not walk up to get your child from the car rider line. Instead we ask that you call & have your child go to the side door. Thank you for your help!

Dear London families, Please take this survey about London Elementary using the link below. Your input is important to us as we plan for next year. Thank you!
https://goo.gl/forms/PV07K5HWpN8vGeWQ2

All is well at London! We were in the safe room before the storm came through. All students were calm and happy! We have power and are back to our regular classroom schedules!

Due to the increased chance of thunderstorms during the day, the first grade field trip to the zoo that was scheduled for Friday has been postponed. We will let you know the new date soon.

London Elementary 3rd quarter awards assembly is tomorrow (4/7) at 2:15 pm. Hope to see you there!

Tomorrow 3rd and 4th graders will be going to Crystal Bridges. The bus will leave at 7:45. Don't be late! If your child plans to eat breakfast, they need to be here between 7:25 and 7:30.

Tomorrow London students will go see The Lion King Jr. at the Center for the Arts. We will leave promptly at 8:15 and return around 11:00. Please make sure your child is on time for school!

Spring pictures are tomorrow at 8:15. Only those who bring money will have their picture taken. Also, our annual chili supper/auction is Mar. 10th from 5:00-9:00. Our Facebook page has more details!

London Elementary's Family Night has been rescheduled for next Tuesday, January 31st at 6pm. We look forward to seeing you there!