Class picture day is tomorrow! To order your picture, go to mylifetouch.com and enter our picture day ID: EVTCCSHDZ Cost is 8.00 plus tax for a total of $8.60. You can also send the order form to school with $8.60 (cash or check made payable to Lifetouch) with your child tomorrow.
Congratulations to those employees recognized at last night's board meeting as RSD's January Employee's of the month!
Dwight students taking advantage of the snow flurries!
Reminder: no school in remembrance of Martin Luther King, Jr. day this Monday, January 18, 2021.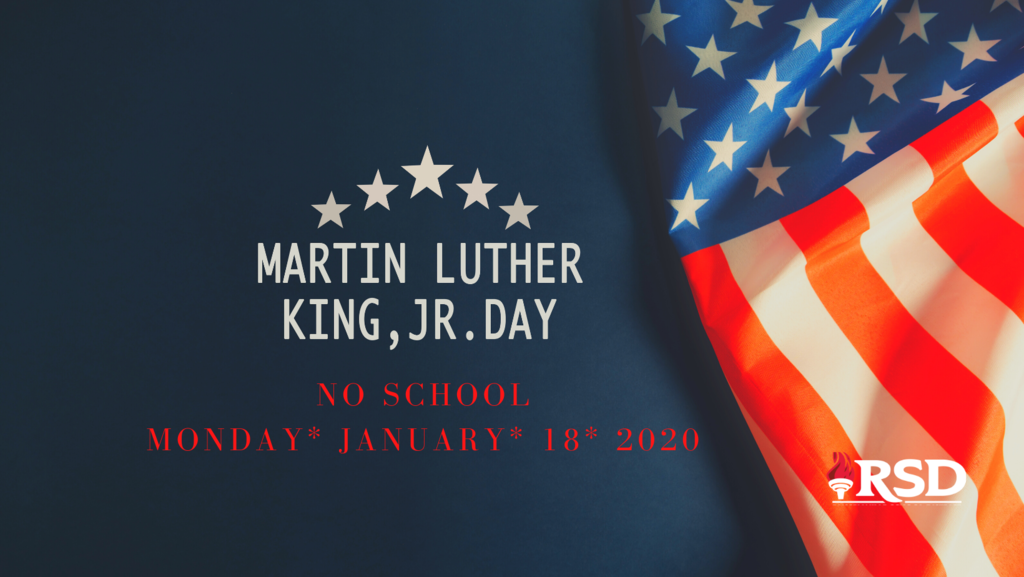 Changes made following Governor's address on Tuesday, December 12, 2021: The first groups in Phase 1-B will be eligible to get the vaccine beginning on Jan. 18. These groups are Arkansans 70 or older and education workers including K-12, child care and higher ed. Additional groups will be eligible in 1-B as supply increases.
https://www.healthy.arkansas.gov/programs-services/topics/covid-19-vaccination-plan
The chart below details the plans for Phases 1-B and Phase 1-C.
Congratulations to our third grade Tiger, Leah Dickson, for being the overall winner at the Pope County Spelling Bee! Way to represent London Elementary! We are so proud of you and will be cheering you on at the next level of competition!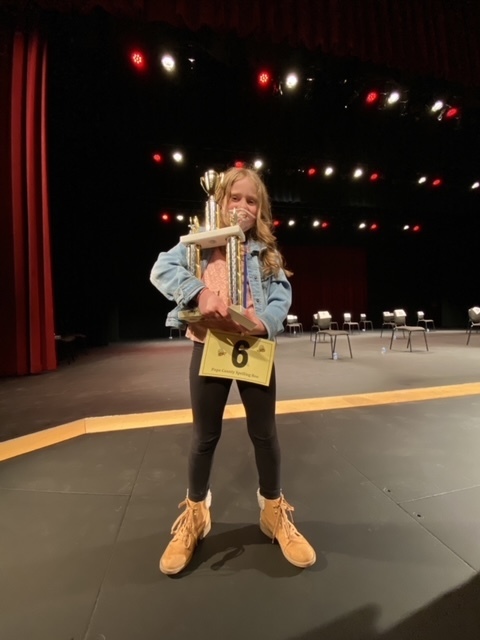 Attention RSD: updates to our district and individual school websites are scheduled for this morning. *If you should get a security setting error, don't panic- the sites will update and reload shortly. Rachel Jones- District Communications Coordinator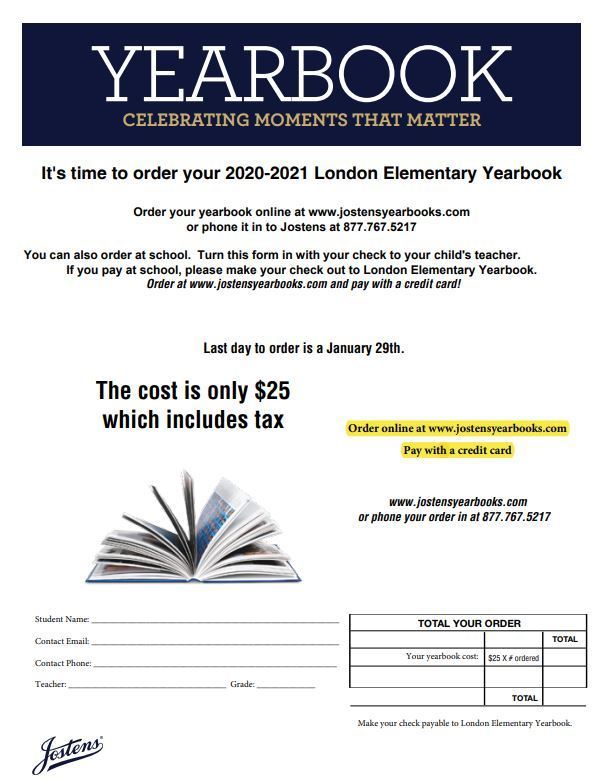 Happy New Year Tiger family! Yesterday the district sent out information via text , website, and social media about school next week. If you did not receive a text, call the office next week to make sure your cell number is set up correctly in the system.   We will resume face to face instruction on Monday and will be in session five days a week.  All K-4 students will have face to face instruction unless quarantined by our school nurse or medical professional.  If you want your child to keep your child at home to attend school offsite, your child will need to enroll in our Rsvl Cyclone Virtual Academy.  You may enroll in RCVA on Monday by calling our office to let us know your child will be changing & the RCVA office for registration. We will continue with our safety protocols that helped us have a very successful first semester of school.  To continue with our success rate, we need you to follow these protocols:1.  If anyone in your household is being tested for COVID, your child cannot come to school and should stay in quarantine until the results of the test are received.  2.  If your child is considered a close contact to someone who has tested positive, they cannot come to school until their quarantine period is over. 3.  If your child has fever or any other symptoms of illness, they must stay home until they are fever free without any medication for 48 hours. 4.  Our 4th graders are required to wear a face covering.  We strongly encourage it for all other students. If you have any questions, feel free to send Mrs. Malin an email or call us on Monday.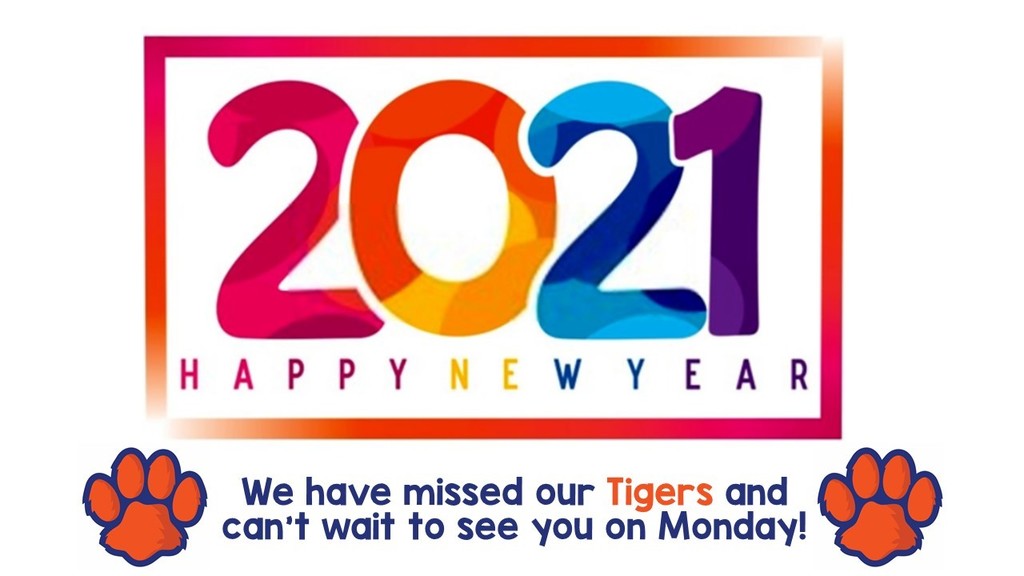 FREE Turkey for holidays! Saturday, December 19, 2020. West Fraser and the City of Russellville invite the community to City Hall for a free turkey! West Fraser plans on handing out turkeys until they run out beginning at 10 A.M. Please plan on one turkey per family. Russellville City Hall, 203 S. Commerce Ave.
Here is what is currently in our list and found! Don't forget to put names in masks so we can return them when we find them!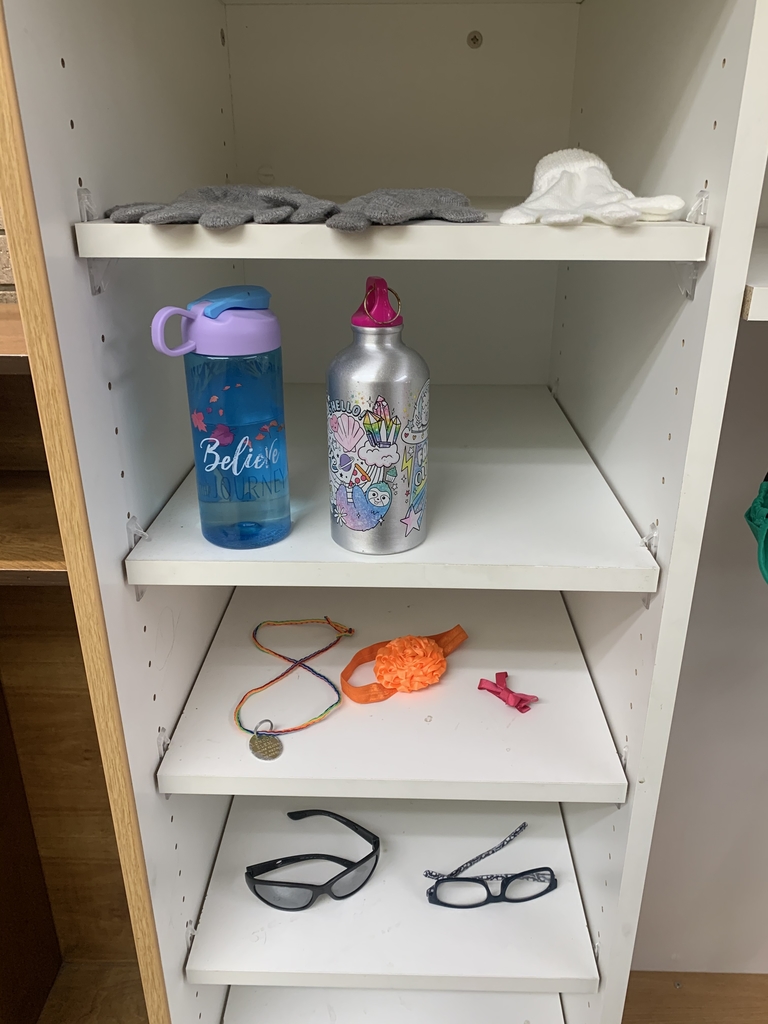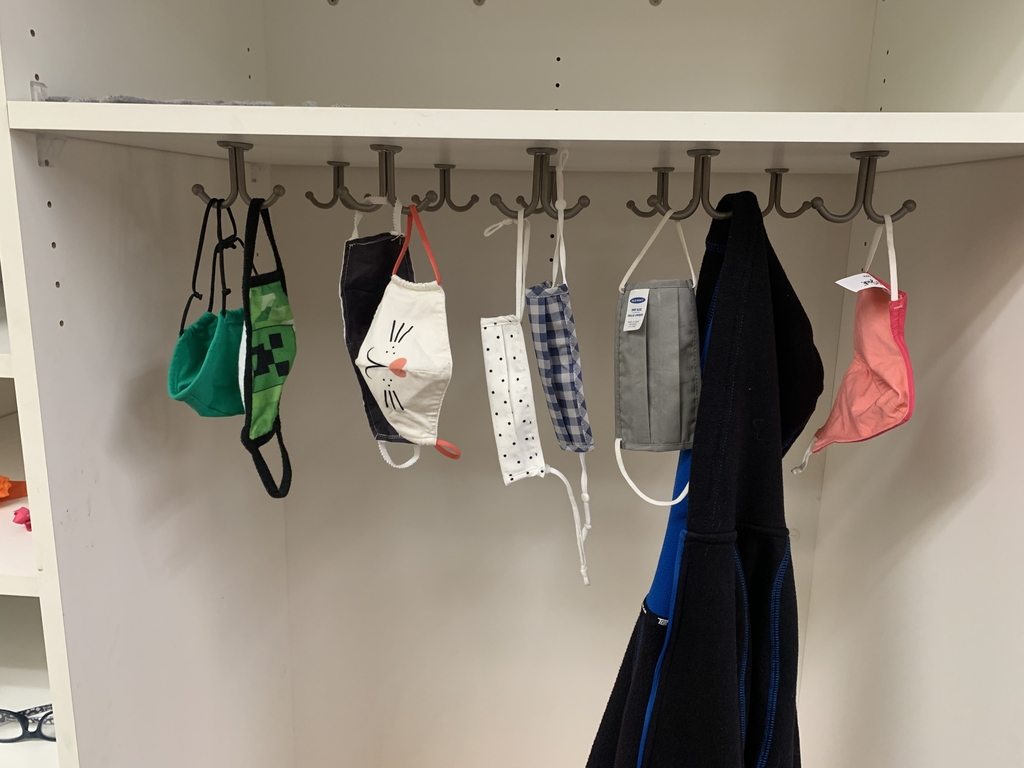 ATTENTION VIRTUAL LEARNERS: Virtual meal pick up (meals for the entire week) will be at RMS, RJHS, & the RHS campuses tomorrow, Tuesday, December 15, from 8:00-10:00 a.m. Please pick up meals from the school you normally attend. Questions? Contact Dining Services: 479-498-8836.
Check out this year's 2nd grade Christmas musical...A Very Merry Quarantine Christmas! All of the lyrics, songs, and scripts were written by our own music teacher, Mrs. Grice! A special thank you to the EAST Lab at RHS for assisting with recording!
https://www.youtube.com/watch?v=I3UDCURI8y8&feature=youtu.be
We are looking forward to an exciting, fun-filled week next week! London Elementary is NOT virtual and is still on-site! Check out what we have planned for the week. These are in addition to the activities teachers have planned in their classrooms! It's gonna be a fun wrap-up for 2020!
https://www.smore.com/et8mc
Congratulations to our 2020 Spelling Bee contestants and winners! Winner: Leah Dickson 1st place: Veronica Bartlett 2nd place: Ethan Nolan
RIS (5th Grade) will be implementing Virtual Friday's on Friday, December 11th and December 18th.
Check out the December library newsletter from Mrs. Livermore. There are many links to online books and virtual field trips!
https://www.smore.com/uyk65
Picture retake day is this Thursday, December 3rd! If your child did not have pictures made on the original picture day, they will have a picture taken on this day. If you ordered pictures last time but are unhappy with them, return the photos you ordered and your child's picture will be taken again. RCVA students can come to the school at 9:00 a.m. on Dec. 3rd to have pictures or retakes made. If you have any questions, give Mrs. Rychelle a call in the office between 7:30-3:30!