March Student and Staff of the Month!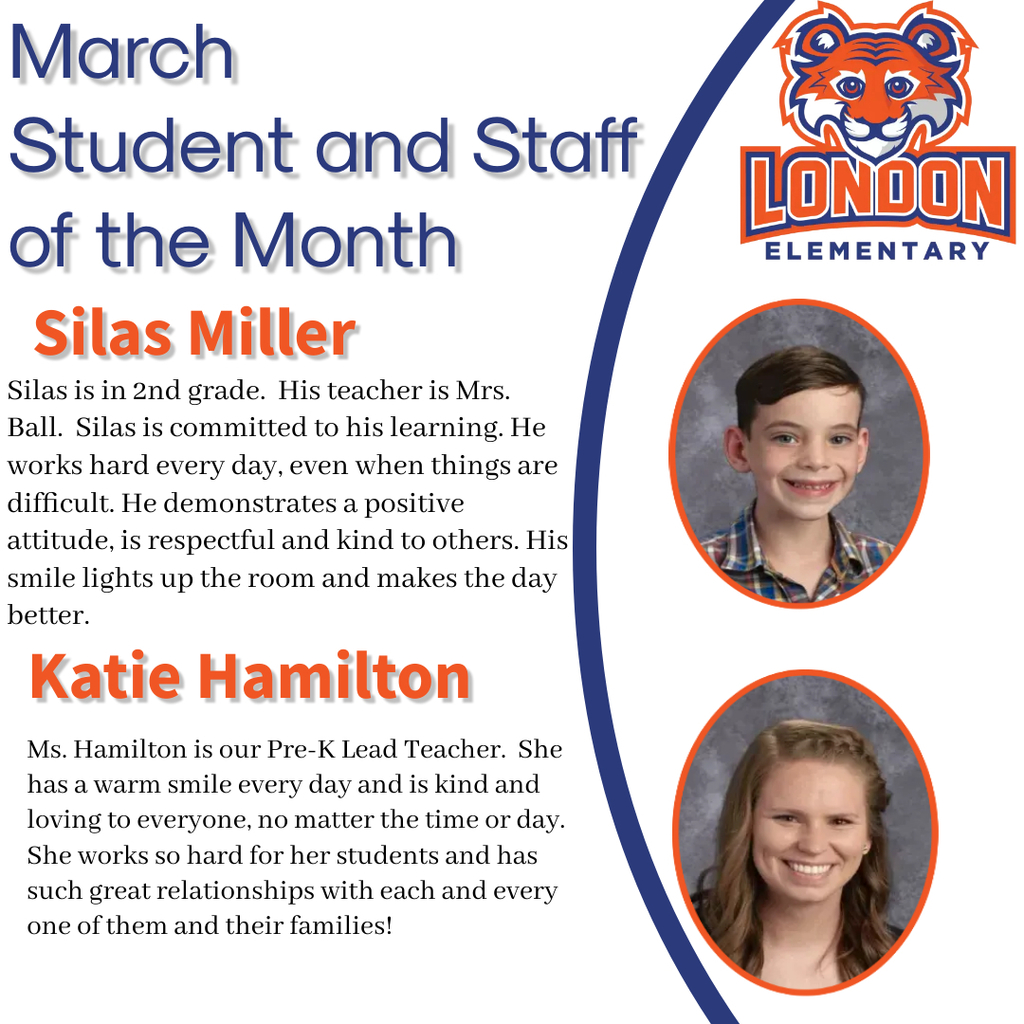 Mrs. Livermore, our librarian, makes reading fun in the Tiger library! Each week students learn a literacy skill, get to check out new books, and practice literacy skills in library centers. She also makes reading fun at home as well! Each month she creates and sends out a newsletter filled with online books, activities, and resources! Check out the March edition here:
https://www.smore.com/ec4up
#cyclonesintheclassroom #committedtolearning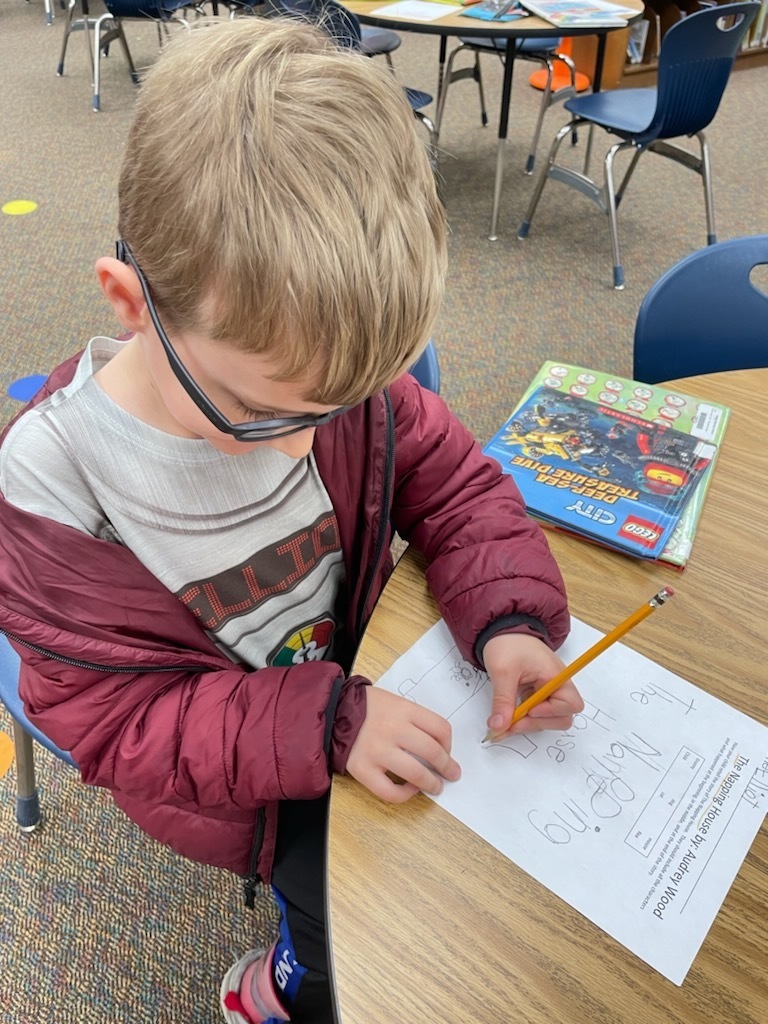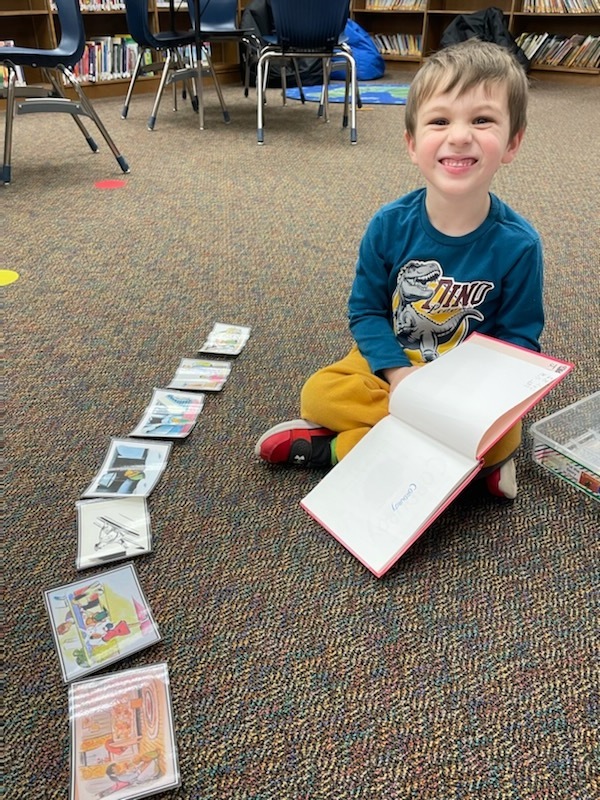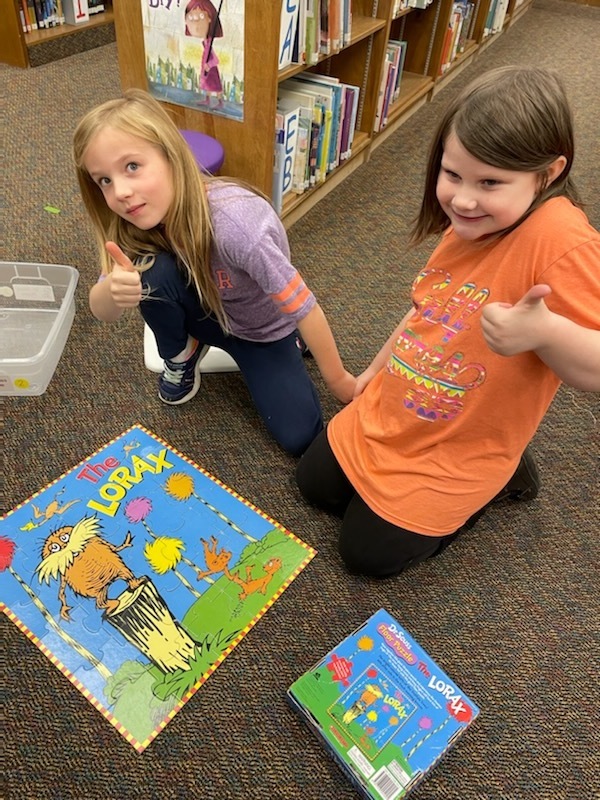 These Tigers are having fun in Ms. Loop's room as they analyze letter features and work together in partners to sort letters of the alphabet. #cyclonesintheclassroom #committedtolearning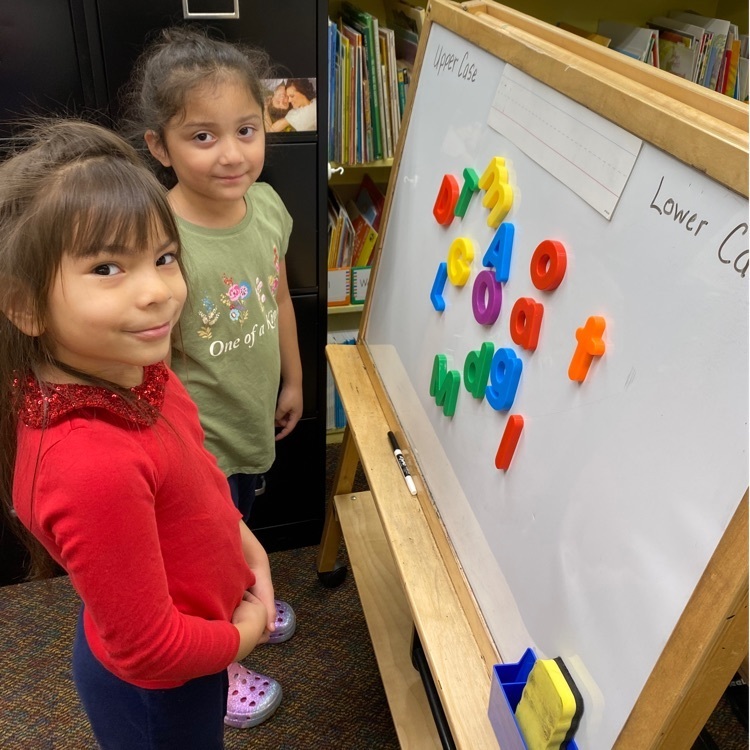 RSD will have a Drive-Thru Meal Pick-Up Tomorrow, Friday, February 25, at Russellville Junior High School from 2-4:00 p.m. Please help share with those families who would benefit!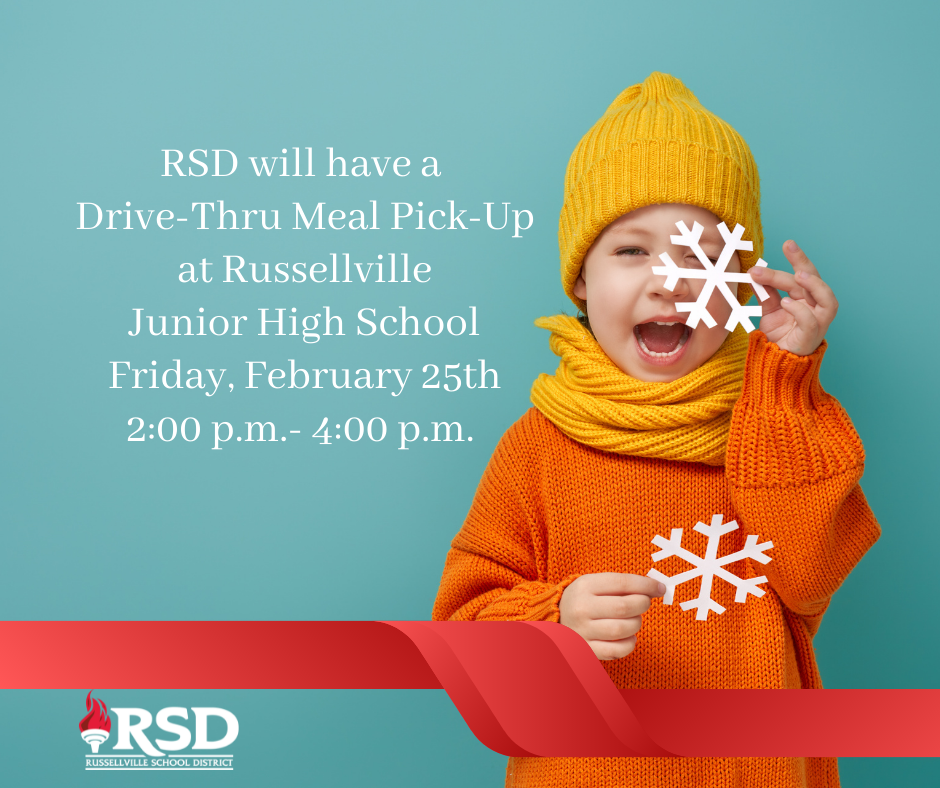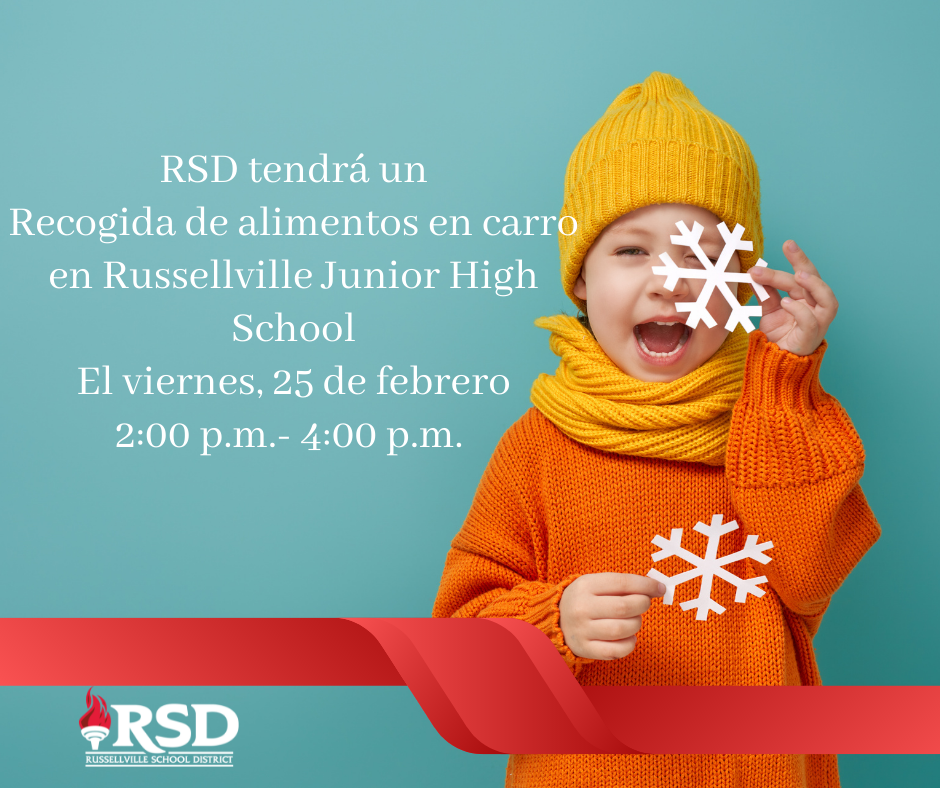 Welcome back!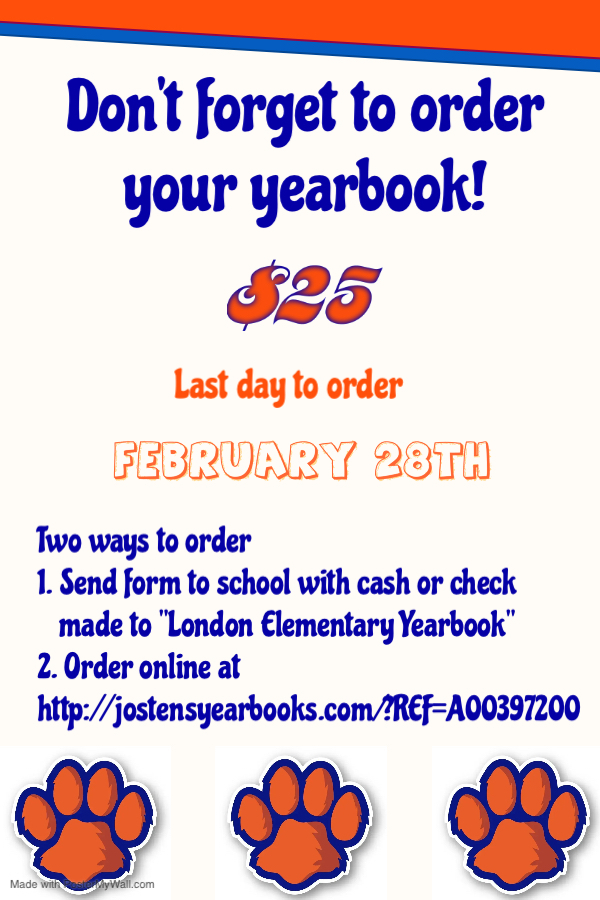 #committedtolearning

#committedtolearning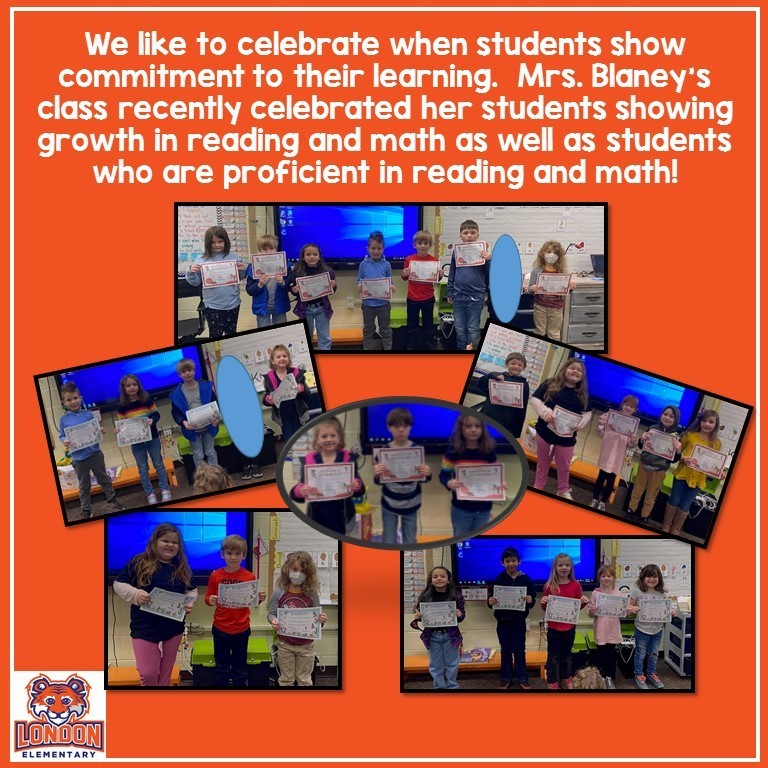 Are you ever curious about what teachers do on staff development days? We work hard and have fun! Today started with a silly string party as we celebrated the growth we have made at London Elementary this year as a Professional Learning Community. Next, we analyzed data student by student, skill by skill in order to target upcoming instruction to individual needs. We ended the day by planning instruction for essential standards that our Tigers will be learning in March.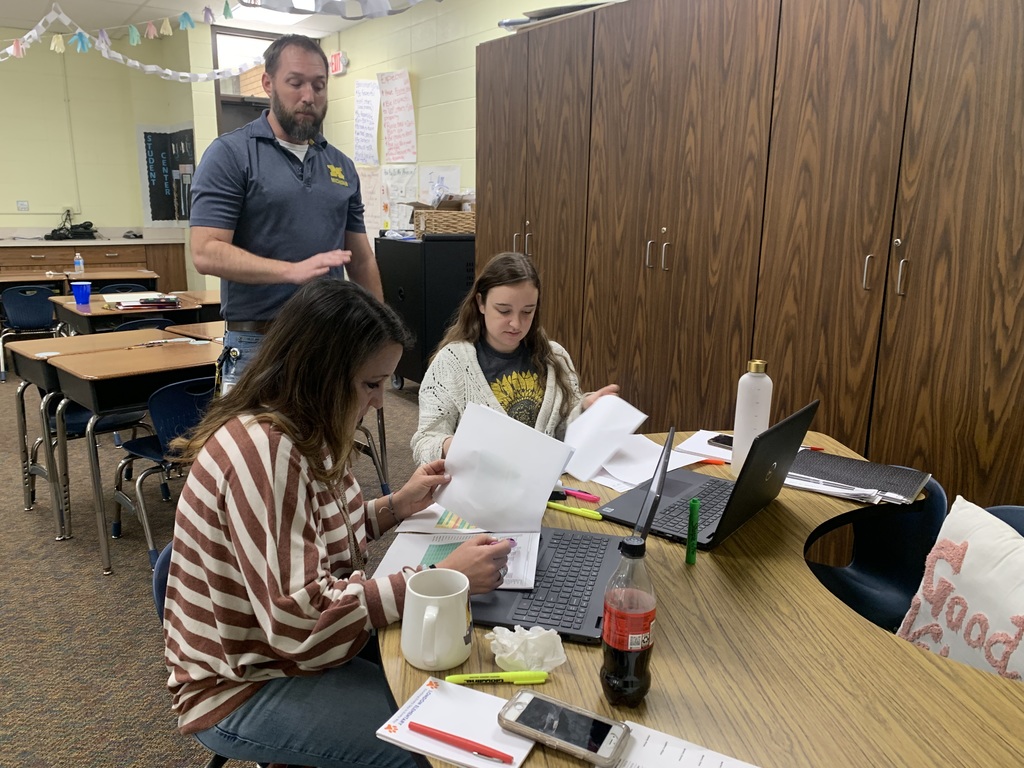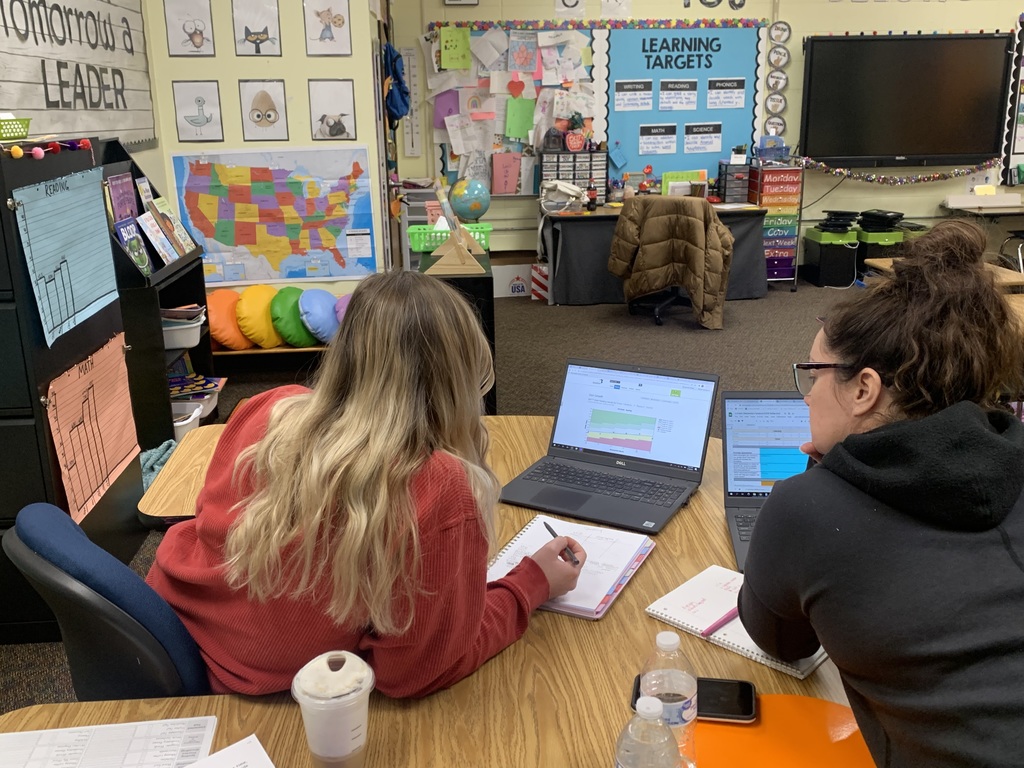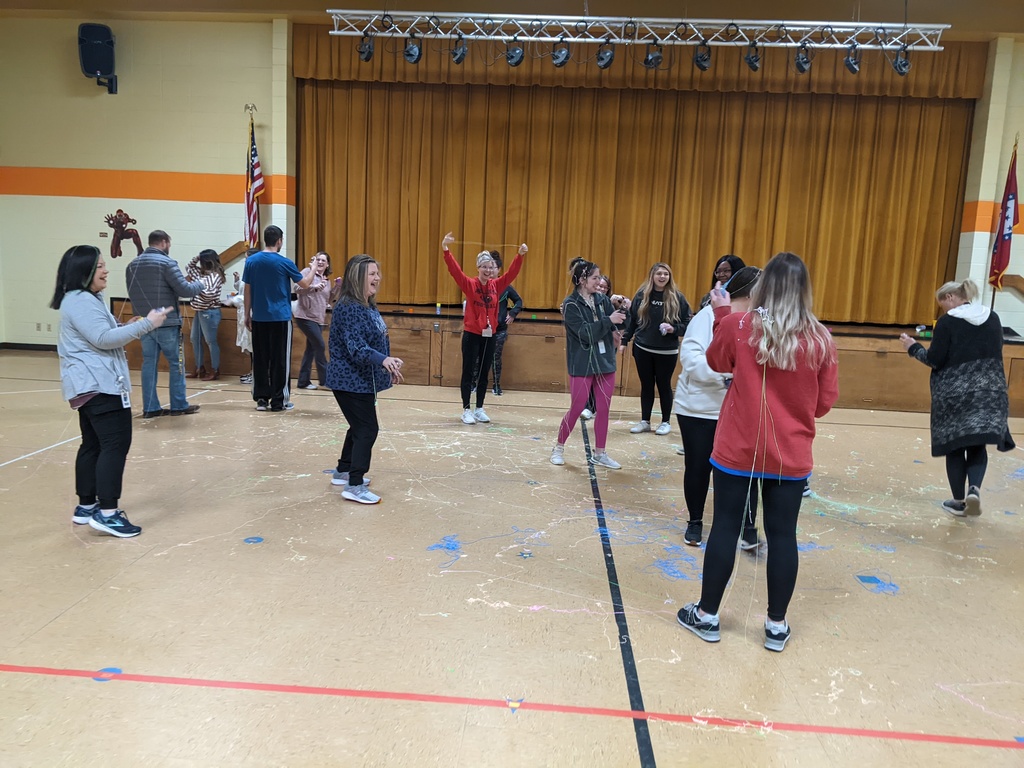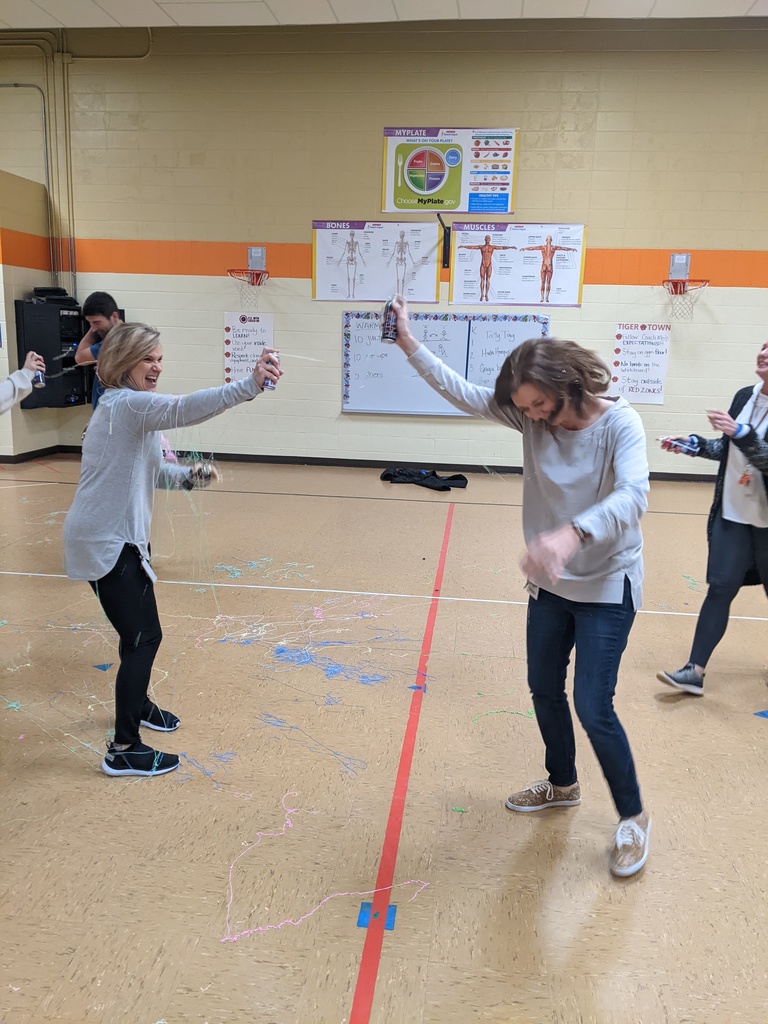 Russellville Schools will be closed Monday, January 17, 2022, in remembrance of Martin Luther King Jr. Day! ¡Las escuelas de Russellville estarán cerradas el lunes 17 de enero de 2022 en recuerdo del Día de Martin Luther King Jr.!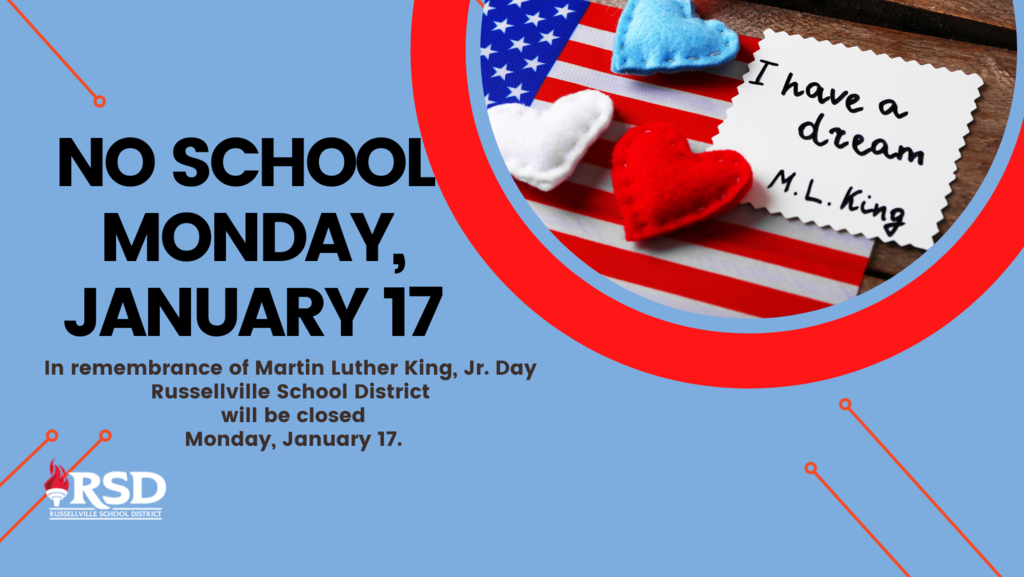 Mark your calendars: Russellville Schools will be closed next Monday in remembrance of Martin Luther King Jr. Day! *Monday, January 17, 2022- No School*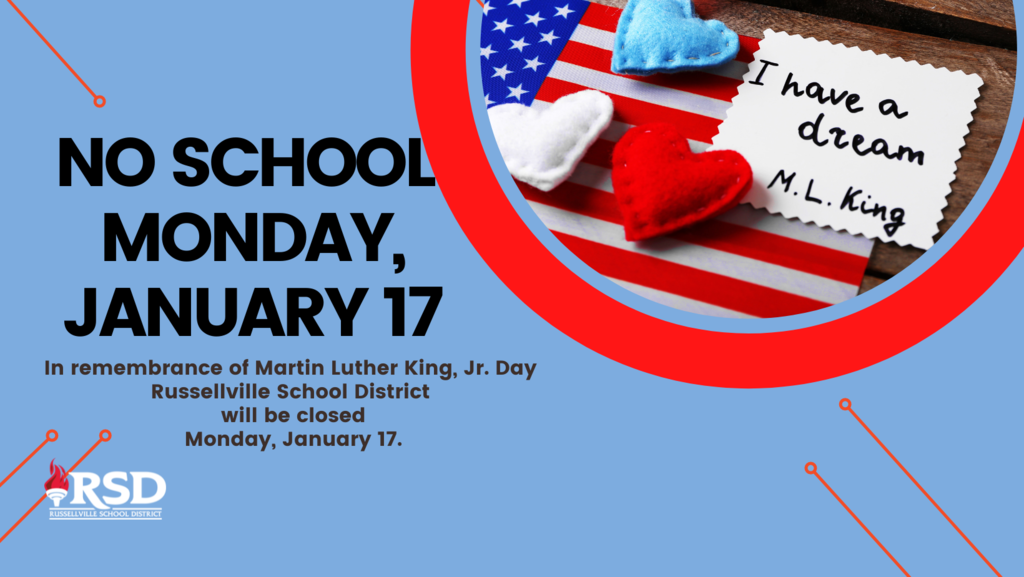 Monday, January 10, 2022 Mask Requirements include Crawford, Center Valley, London, Oakland Heights, RIS, RJHS, RHS, Sequoyah, and SLC.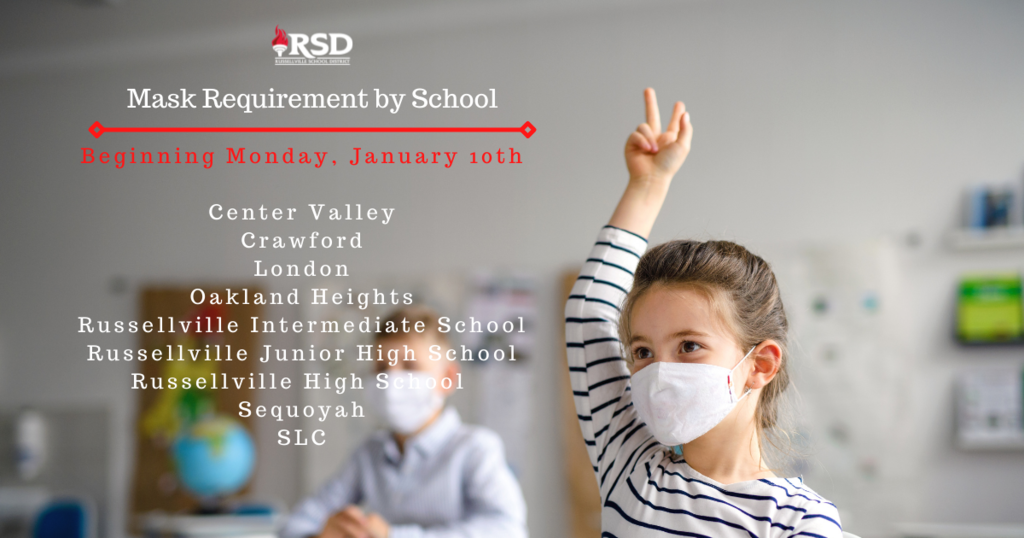 The following schools have reached either 2% positive or 10% quarantine threshold; Crawford, Center Valley, London, Russellville High School, and Sequoyah. Until further notice, all staff, students, and visitors in these school buildings will be required to wear masks per the RSD Board of Education, for a minimum of three weeks (21 days) as of tomorrow, January 6, 2022. Thank you for your cooperation, Rachel Jones.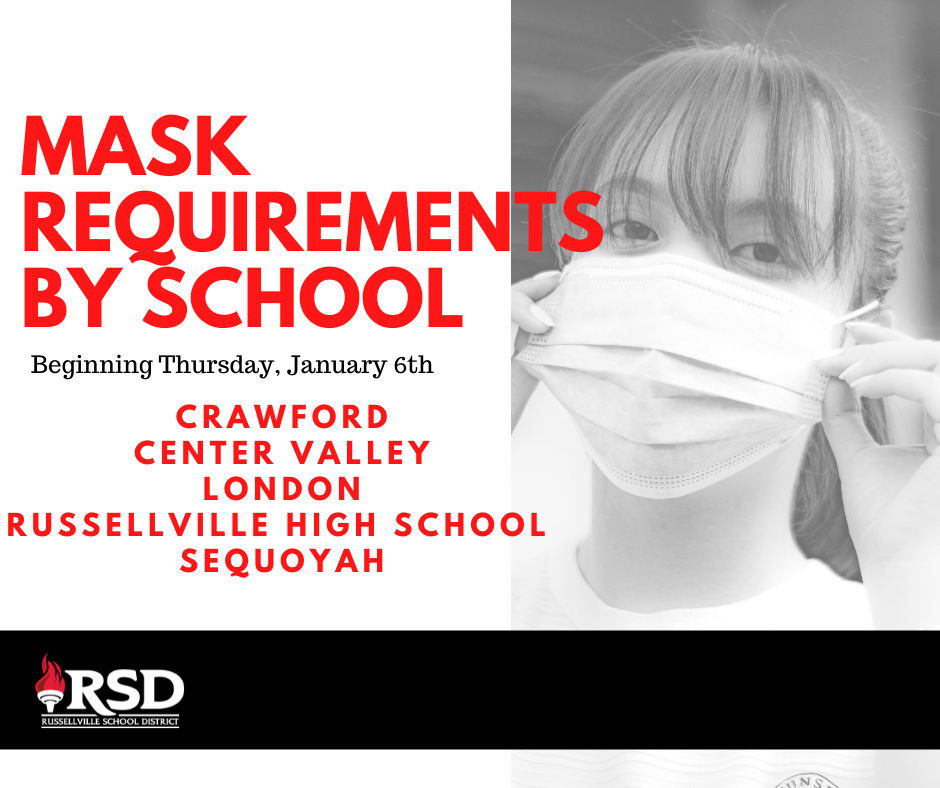 Exciting news this week! U.S. News and World Report named London Elementary as one of the top 30% of elementary schools in Arkansas! London Elementary...Excelling Every Day in Every Way!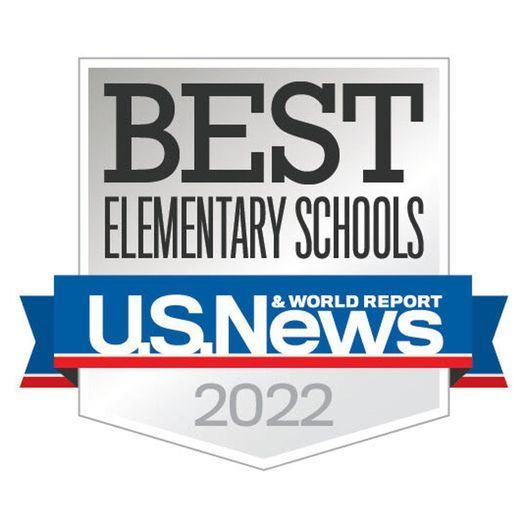 Thank you to those that have been selling the Domino's Pizza cards for our school fundraiser. Domino's contacted us today and told us that if we have 100 cards sold by Friday they will give the top seller a $50 Amazon gift card! Additionally, every student that sells 10 cards will get to slime Mrs. Malin or Mr. Cowell. We need this fundraiser to be a success so that there is money to take field trips, provide snowcones on field day, fund classroom parties and much more! Thank you in advance for your support!

Our Tigers are loving the sensory paths we have on our playground this year! A huge thank you to our community partner JBS Pork for their donation that made this possible!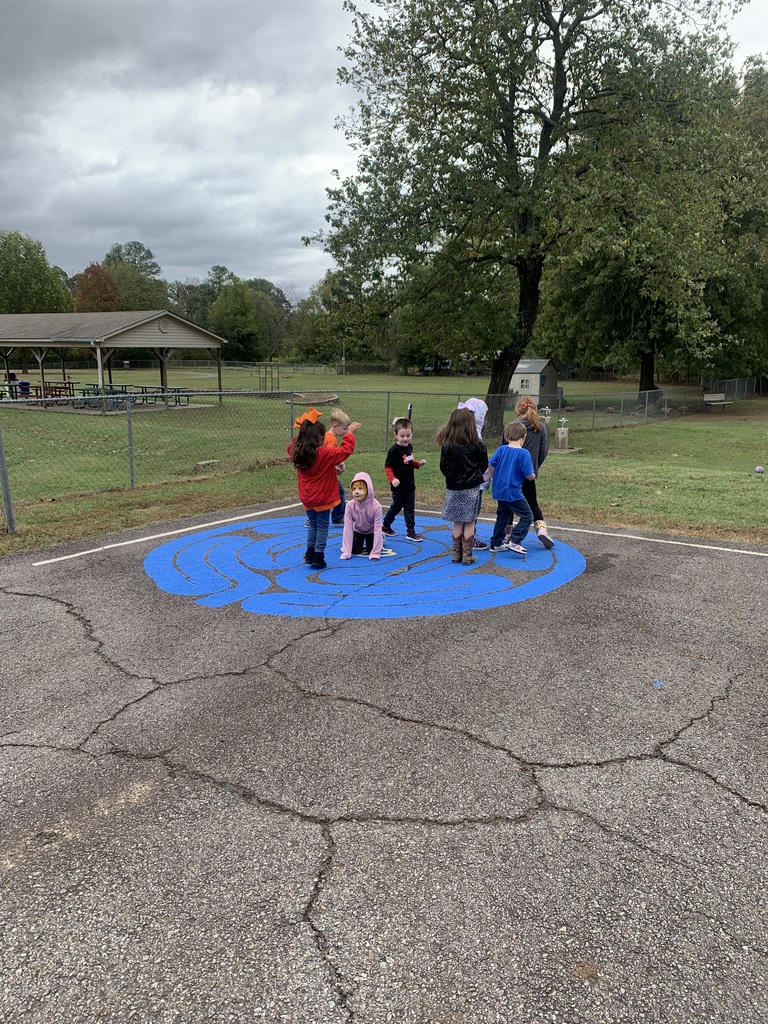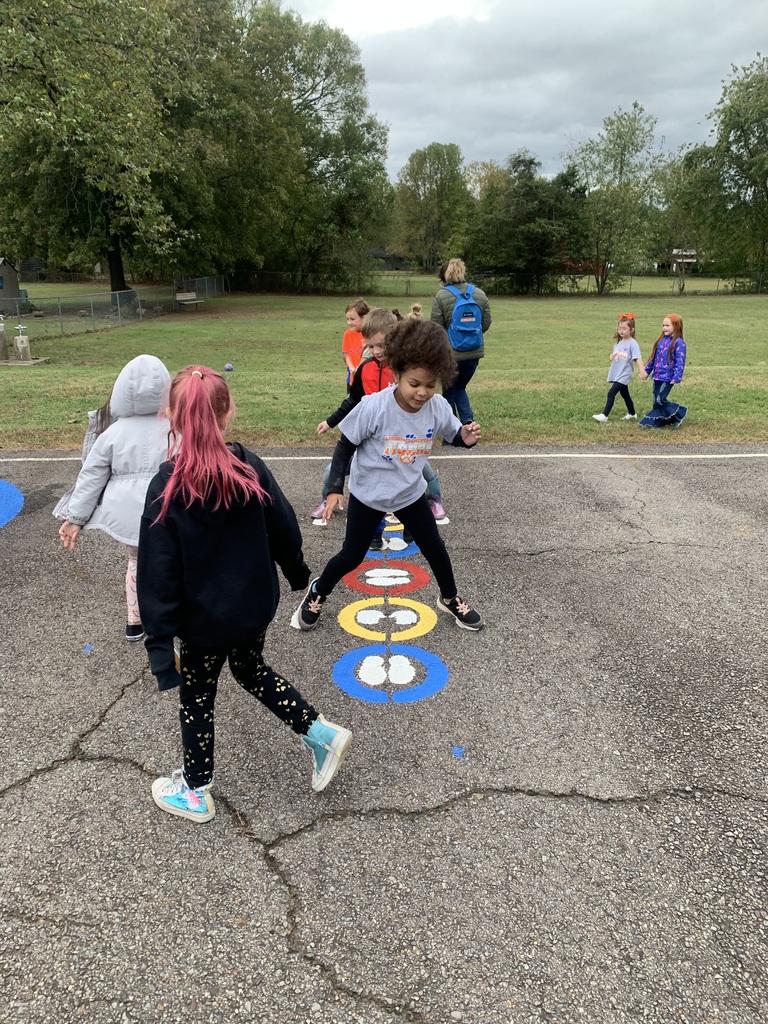 The third grade kickball tournament scheduled for tomorrow has been moved to Cyclone Stadium due to muddy fields at London. The buses will leave London at 9:00. The tournamentt will begin at 9:30. Check your Class Dojo messages for more details.

Our first quarter awards assemblies will be virtual. Our goal is to have them in-person during the second semester based on current COVID data at that time. Teachers will send out links to view the assembly virtually. Kindergarten: Fri. Oct. 29th - 1:30 p.m. 1st Grade: Fri. Oct. 29th - 12:45 p.m. 2nd Grade: Fri. Oct. 29th - 10:45 a.m. 3rd Grade: Thurs. Oct. 28th - 8:45 a.m. 4th Grade: Fri. Oct. 29th - 2:30 p.m.

The Book Fair is full of great books for your home library! Students can shop before school or during their library time. Parents and adults can come into the school during these times to shop: Monday, October 25th during P/T conferences 2:00-8:00 Tuesday, October 26th between 2:00-3:00 Thursday, October 28th between 4:00-5:00 While you are there, vote for your favorite class pumpkin by placing change in the bank by the pumpkin you want to vote for! Teachers will get to use that money to shop for books for their classroom.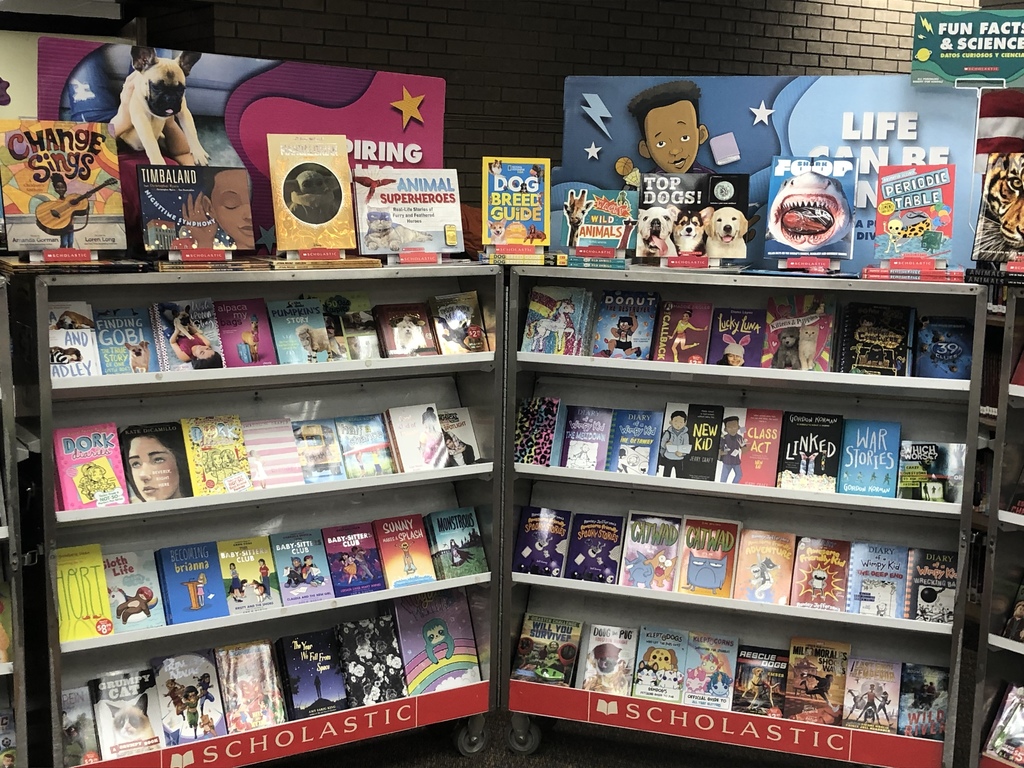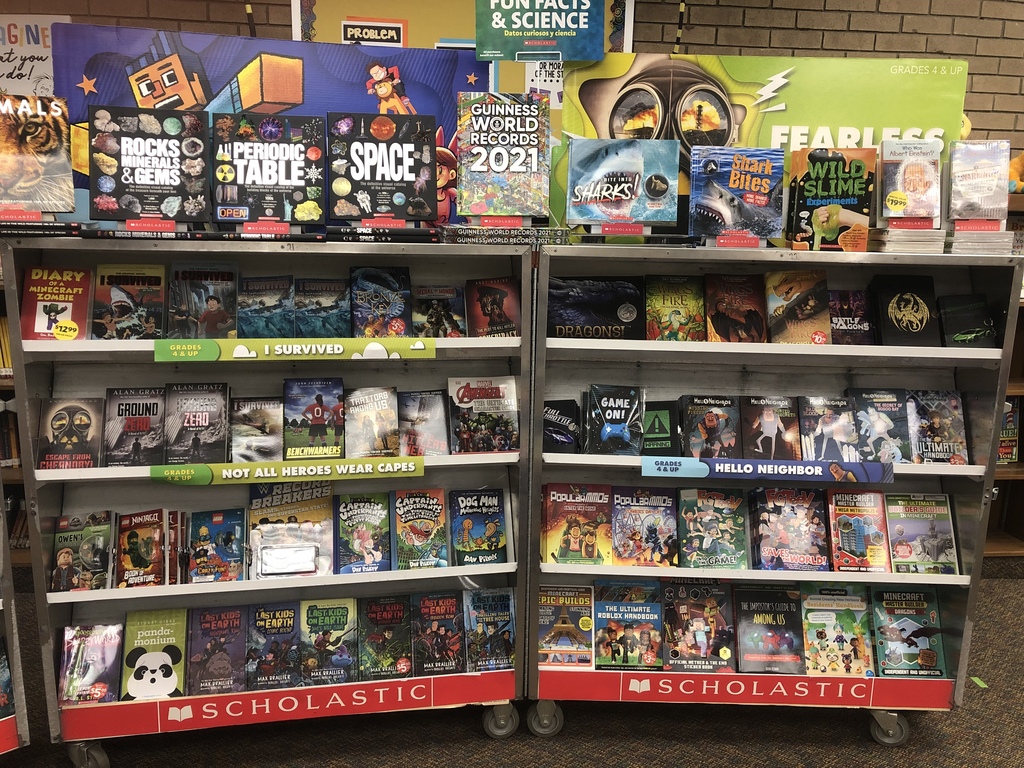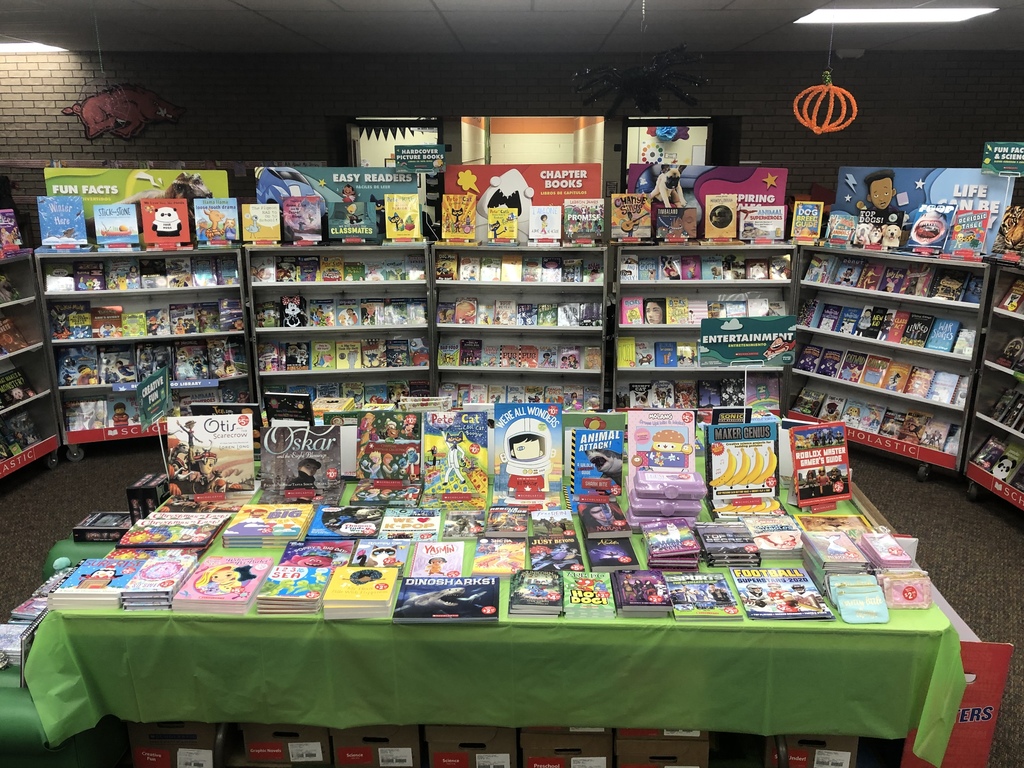 Red Ribbon Week this week!