It was a fun night at our Drive Through Trunk or Treat! We love our Tiger families!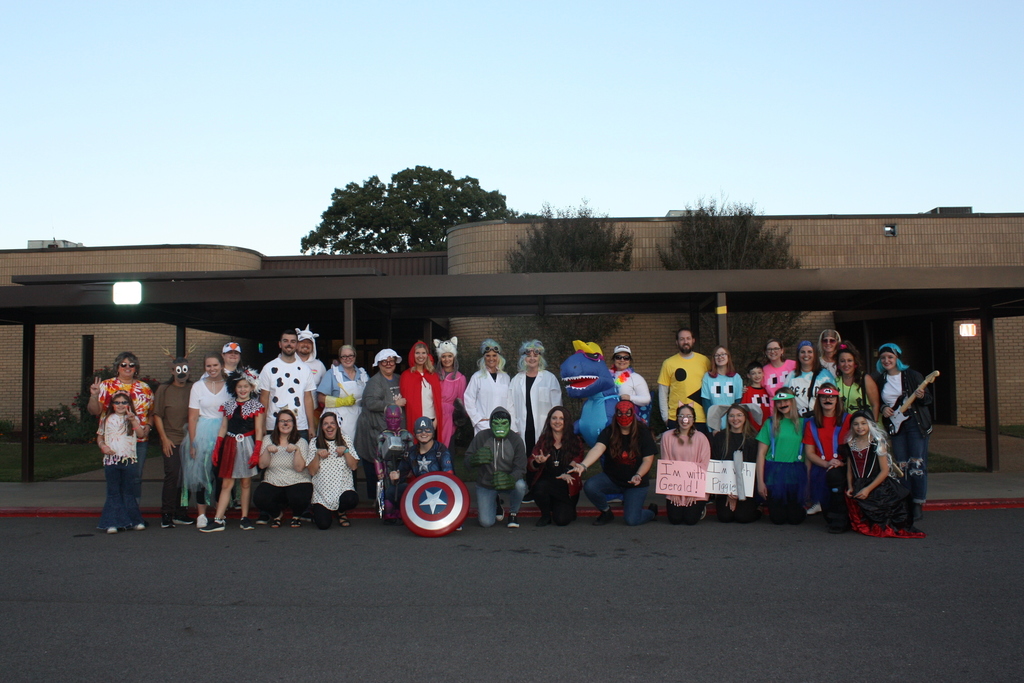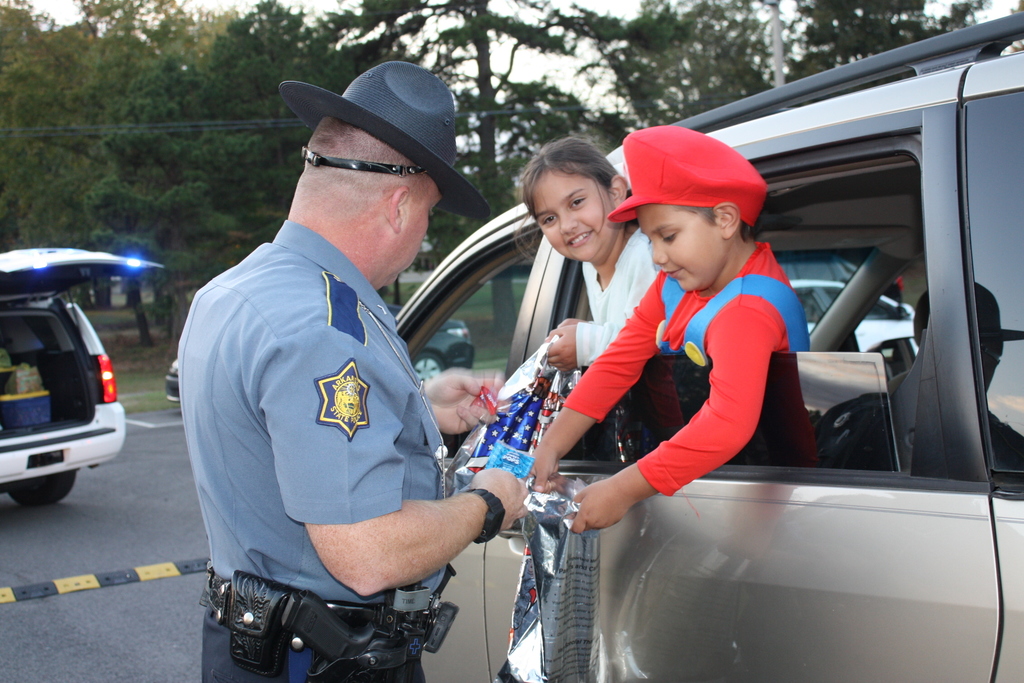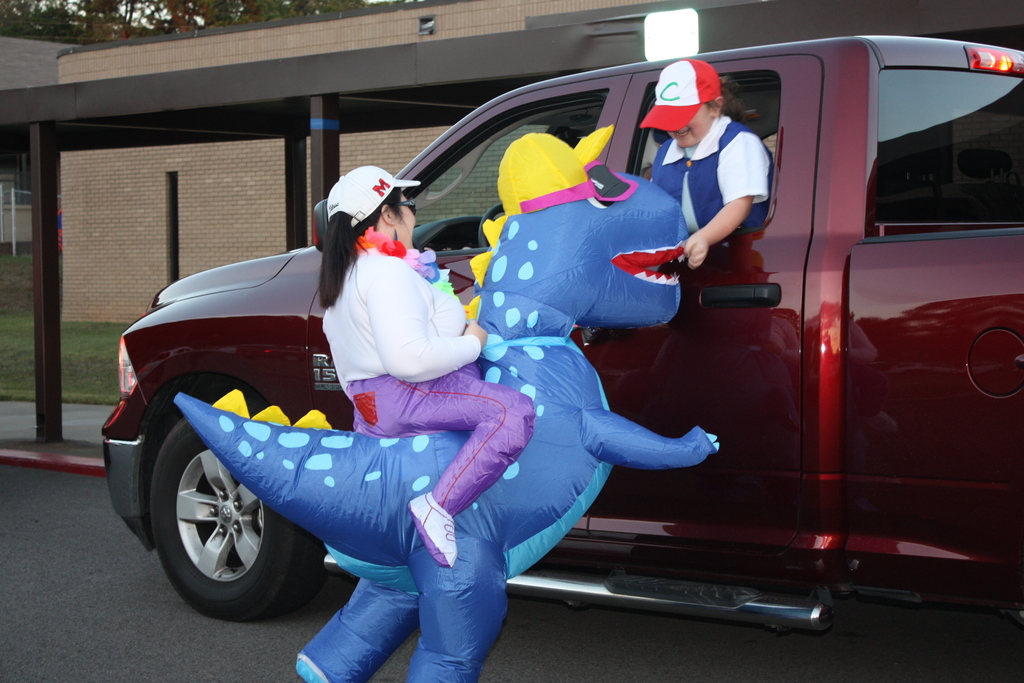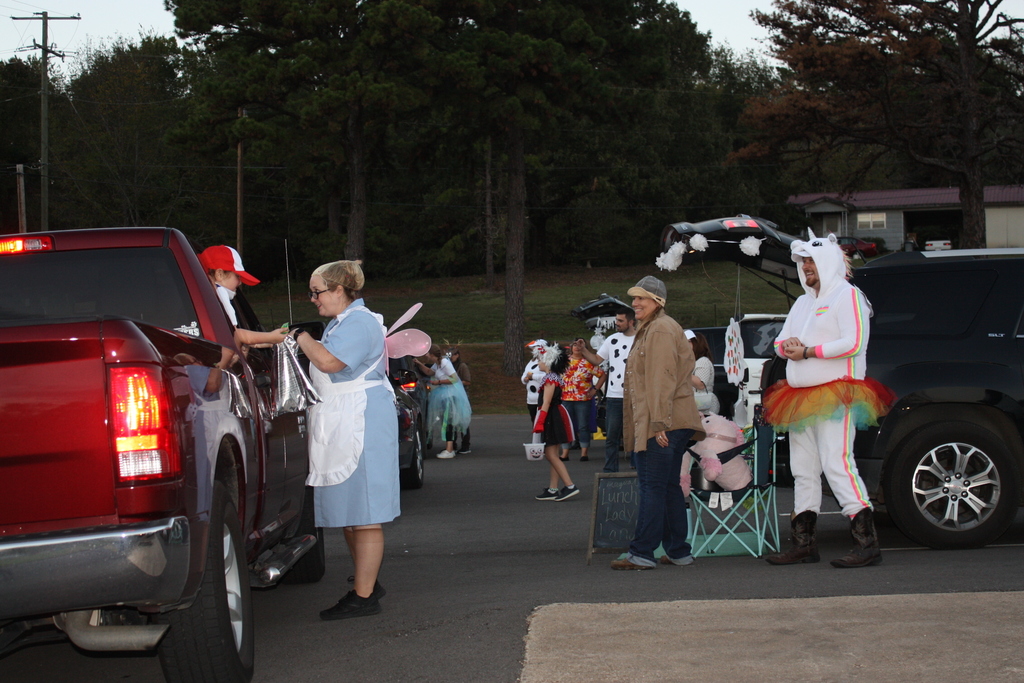 Drive Through Trunk or Treat for all past, present, and future London Tigers!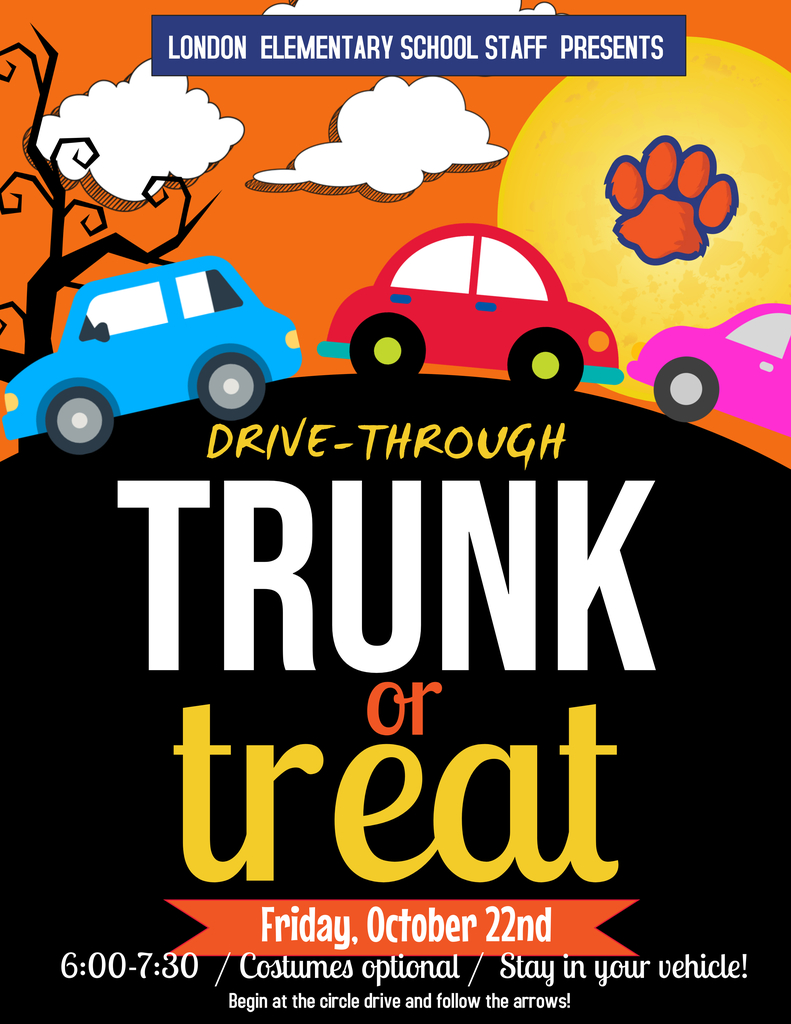 Tomorrow is the final day to order our school shirt for this year! The company will not allow us to extend the deadline at all. Each K-4 student will get one shirt purchased by PTO to wear on school trips that will stay at school. Ordering is for any additional shirts you would like. Here is the link to order. It is also on our school Facebook page.
https://londonelementary2021.itemorder.com/sale?read_message=true
Our October Student of the Month is Yvette Langford! Yvette is always patient, kind, and helpful to others. She participates all the time and is engaged in class. She is on task both in the hallway and in the classroom. Yvette is respectful and responsible. She is a good role model and a leader!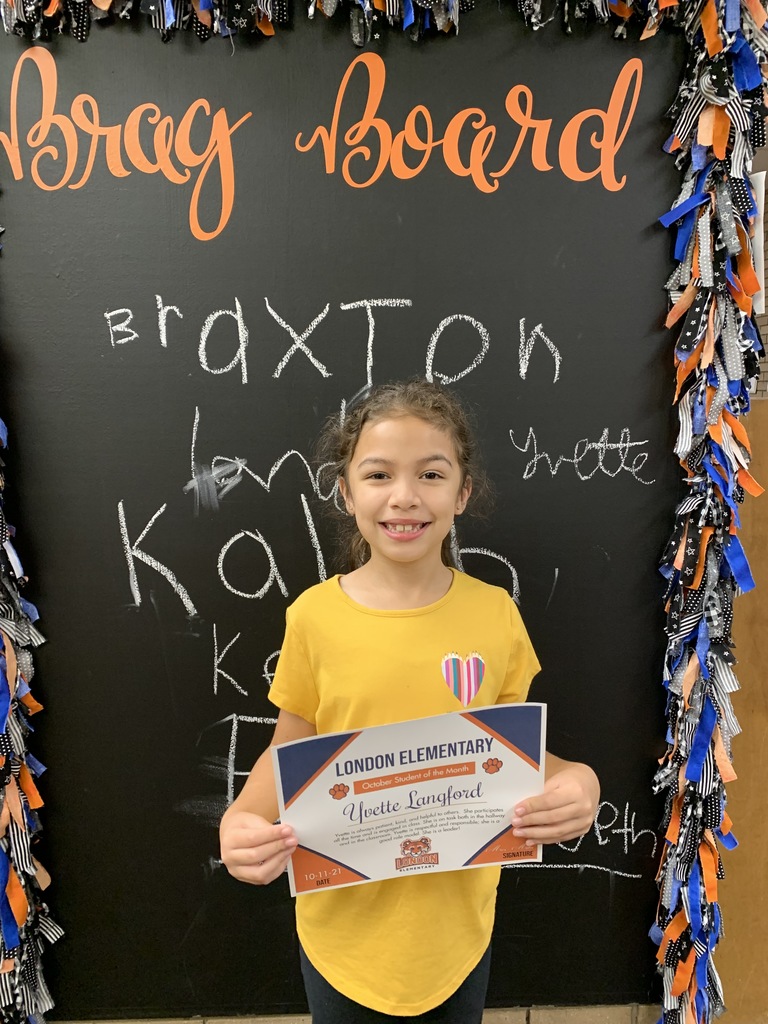 Landon Thomas is the most recent Tiger to sign our Brag Board! He showed flexibility when he turned a problem into a challenge. He won that challenge within minutes!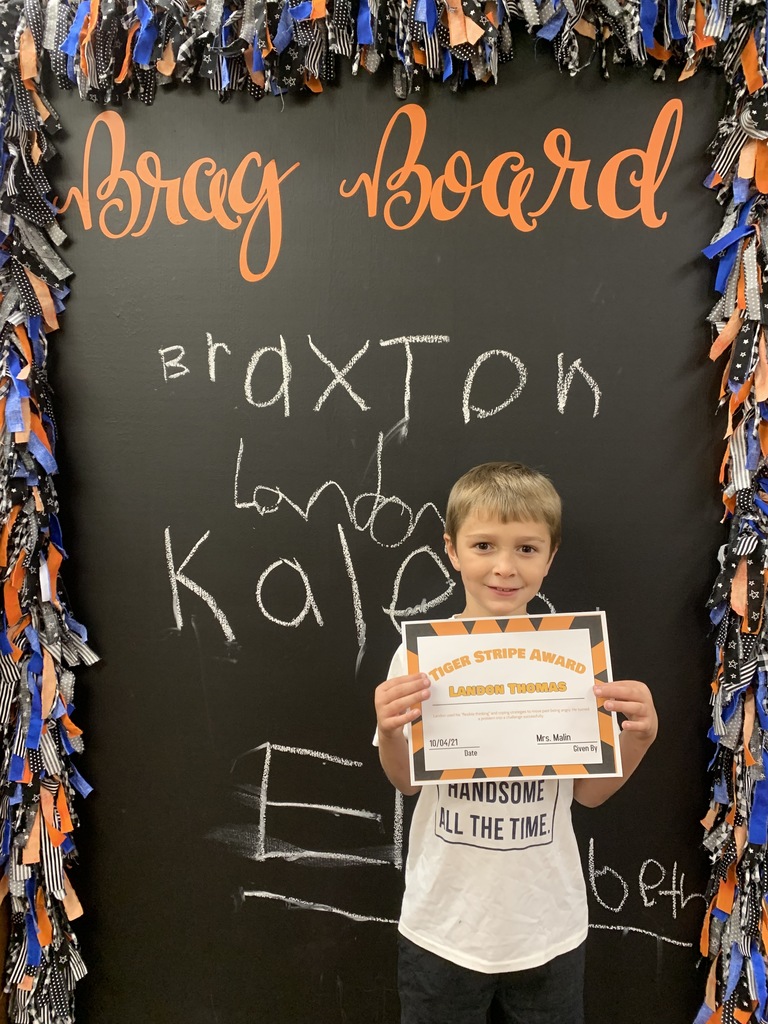 October 2nd was National Custodian Appreciation Day. However, Mrs. Bobbie deserves this every single day! Thank you, Mrs. Bobbie, for taking care of us and doing so much to keep our school clean and ready for our Tigers to learn! We appreciate you!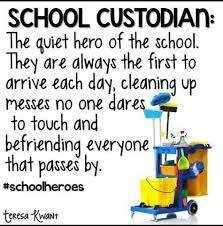 Community event is taking place on our campus until 3pm today! Bump and jump, games, balloon animals, face painting, and grilled hot dogs! In the gym, there is so much food, including Tyson chicken strips, waiting to be given away to anyone! Mrs. Malin has even been down to get chicken and other food to take home to her family! Come join in on the food and fun!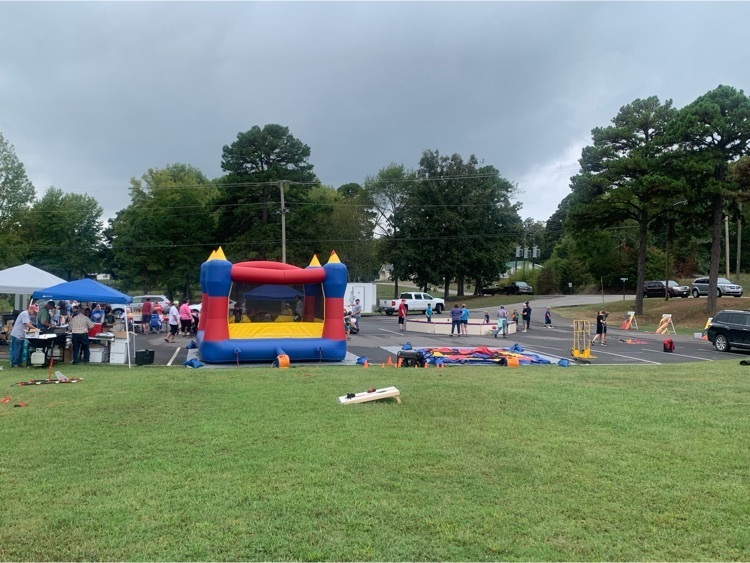 Happy birthday Tigers! Today we celebrated all of our September birthdays.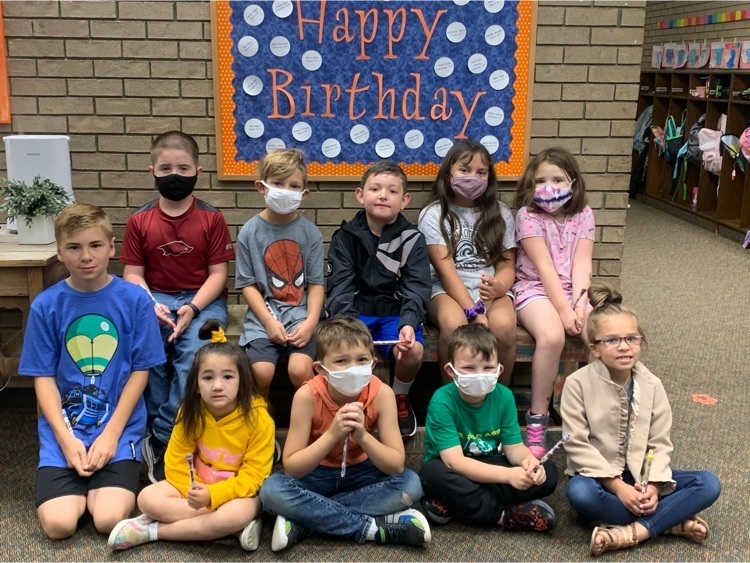 Today we are bragging on Elizabeth Hall! She saw someone sitting all along during recess. Elizabeth went over to check on them and invited them to play!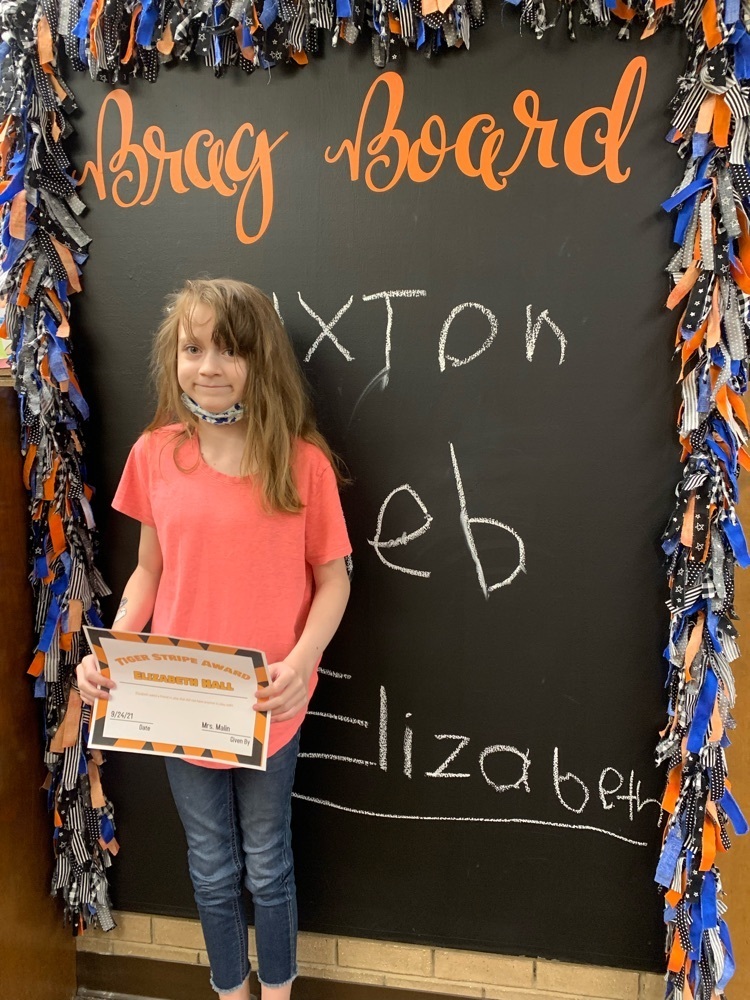 Third grader Kaleb McCreary signed the brag board today for rocking a math exit ticket, showing mastery of the math lesson objective!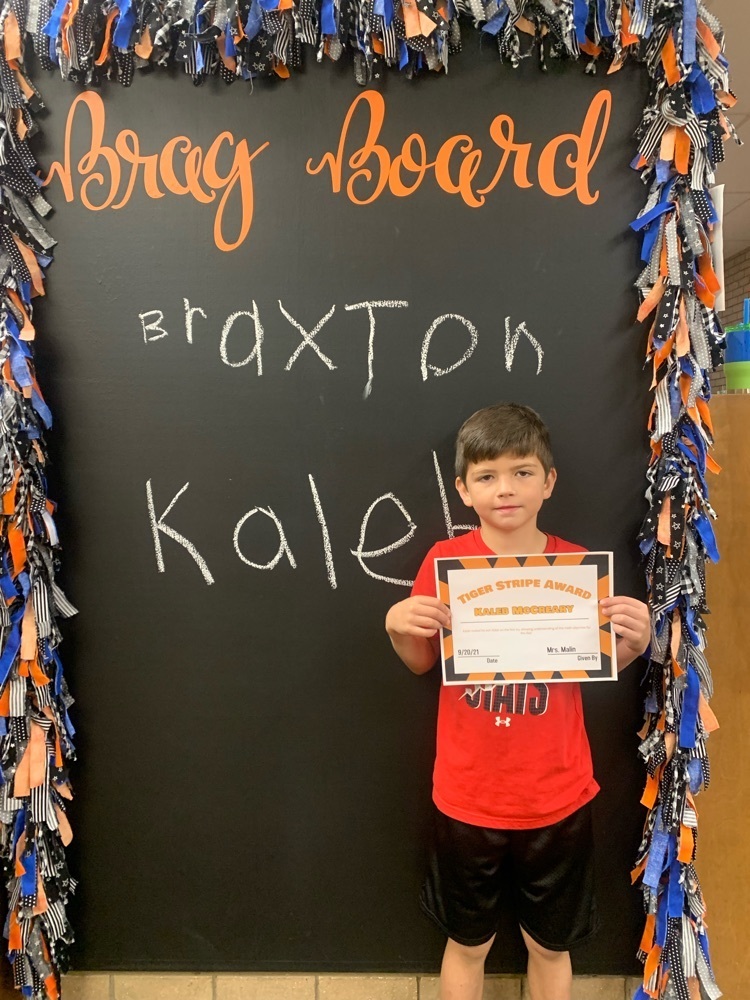 Our instructional facilitator, Jonathan Livermore, is our September Employee of the Month! Here's what staff members said when nominating him: Jonathan is truly invested in making us better for our students. He is wise, kind, real, and very supportive of our needs. He has gone above and beyond to help wherever he is needed. Jonathan has done an amazing job at his new role. He works tirelessly for teachers and students. Jonathan is very resourceful and is a problem solver. He is a positive influence on all teachers and all students!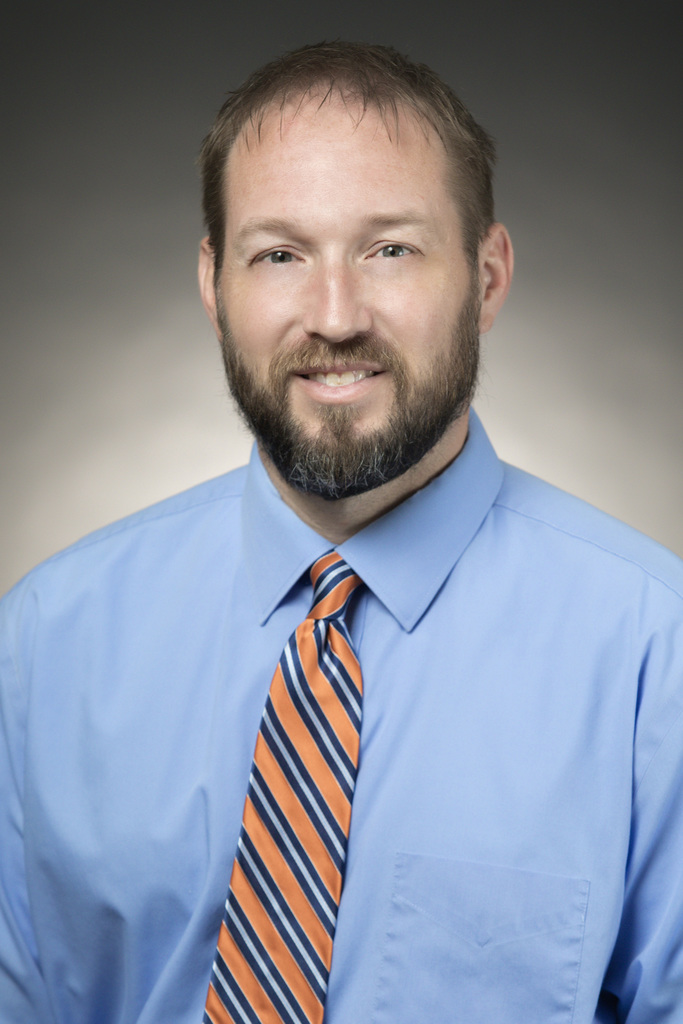 Our September Student of the Month is Braxton Osburn! He got to be the first person to sign our new brag board for positive office referrals! Braxton was selected as our student of the month because of his effort and high level of engagement in the classroom. He is always willing to lend a helping hand without being asked or told to do so. He is shining bright in fourth grade!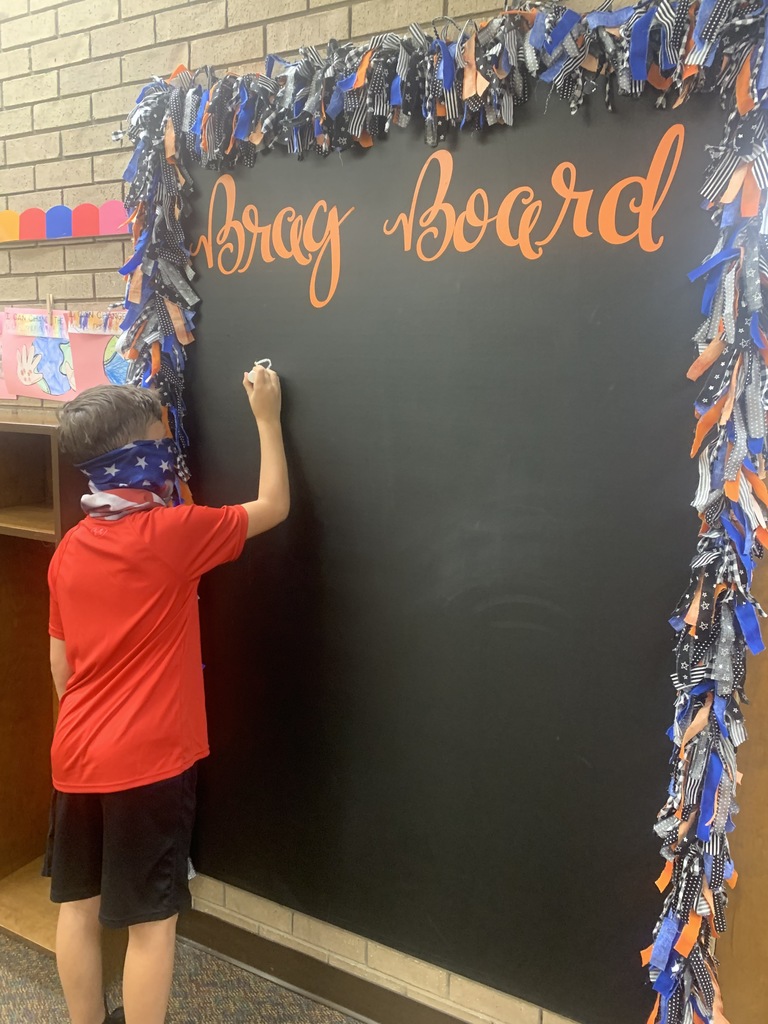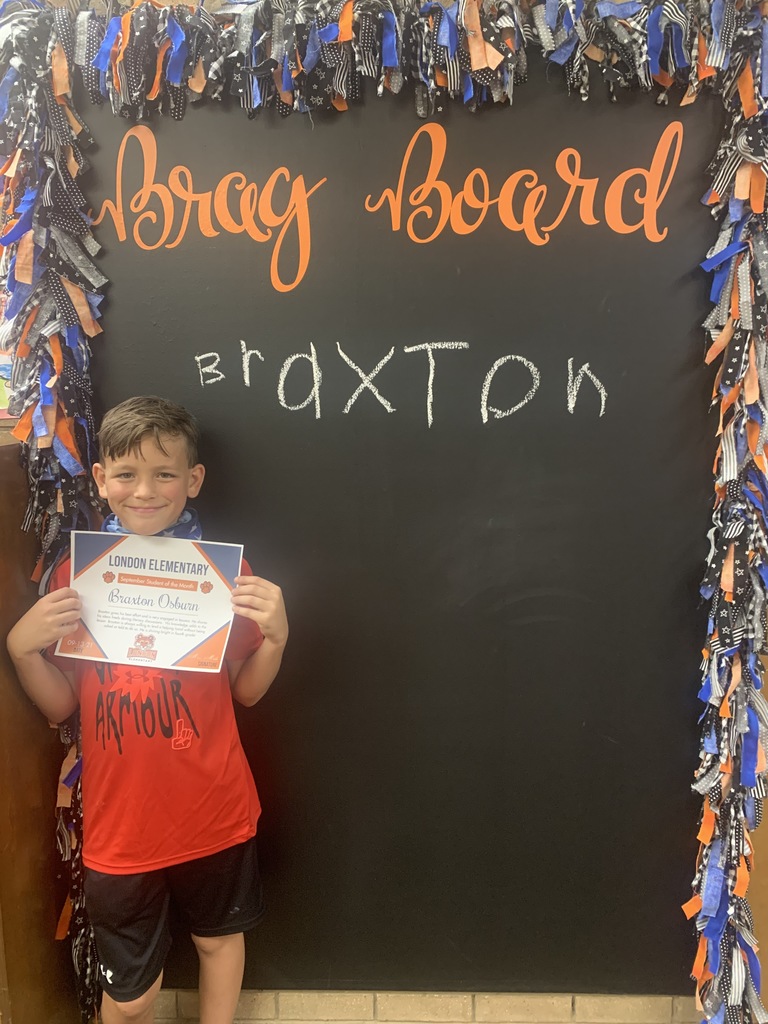 I want to give a huge shout-out to all of our parents for being so kind and understanding today when we had to abruptly go home due to a water leak. We have the best families at London Elementary! Also, a big thank you to our staff who all willingly and happily jumped in to help with our dismissal today. They always go above and beyond to take care of our students no matter what is needed! We hope you have a great weekend and look forward to seeing you back on Monday! - Mrs. Malin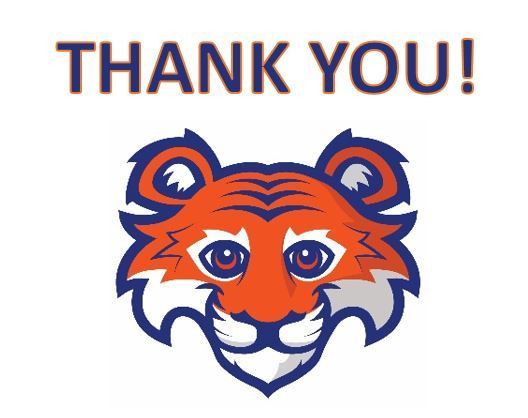 Due to a city water leak and no water at London Elementary, school will be dismissing at 12:15 today. All children will need to be picked up from school. You may come anytime between now and 12:15. Staff members will be out front to assist you. Please pull through the car rider line. We apologize for the inconvenience.
Check out intervention and extension time in Ms. Wade's classroom this week! Every grade level has a dedicated block of time each day where specialists and interventionists push into the classroom to target learning based on the individual needs of students. London Elementary...Excelling Every Day in Every Way!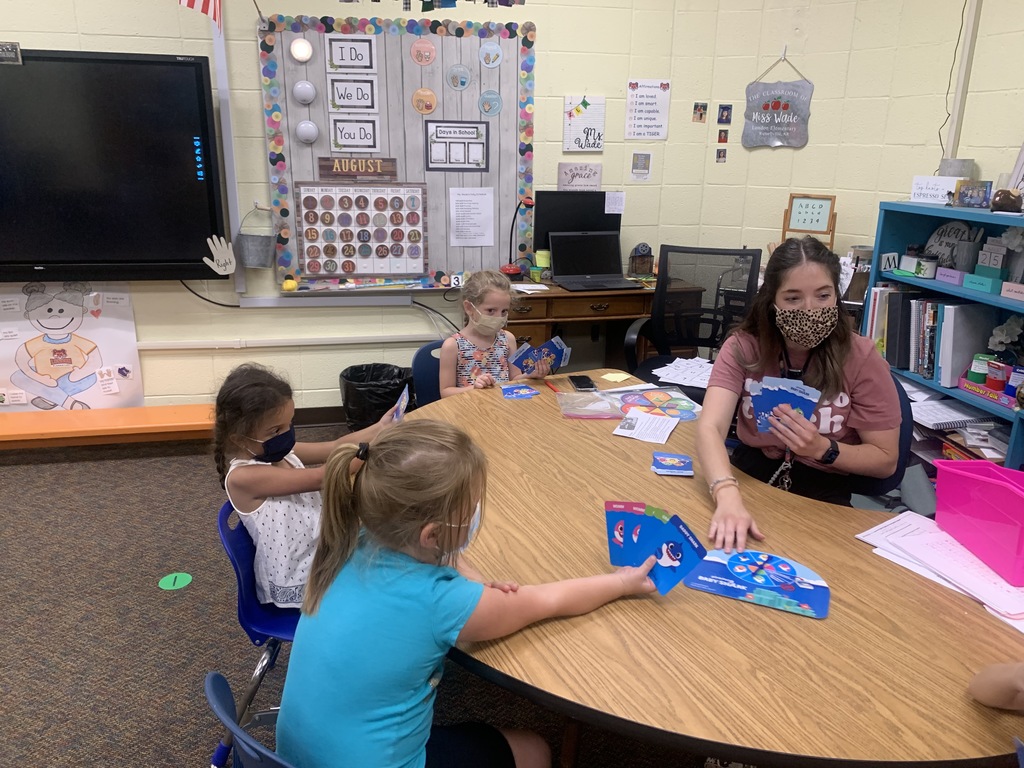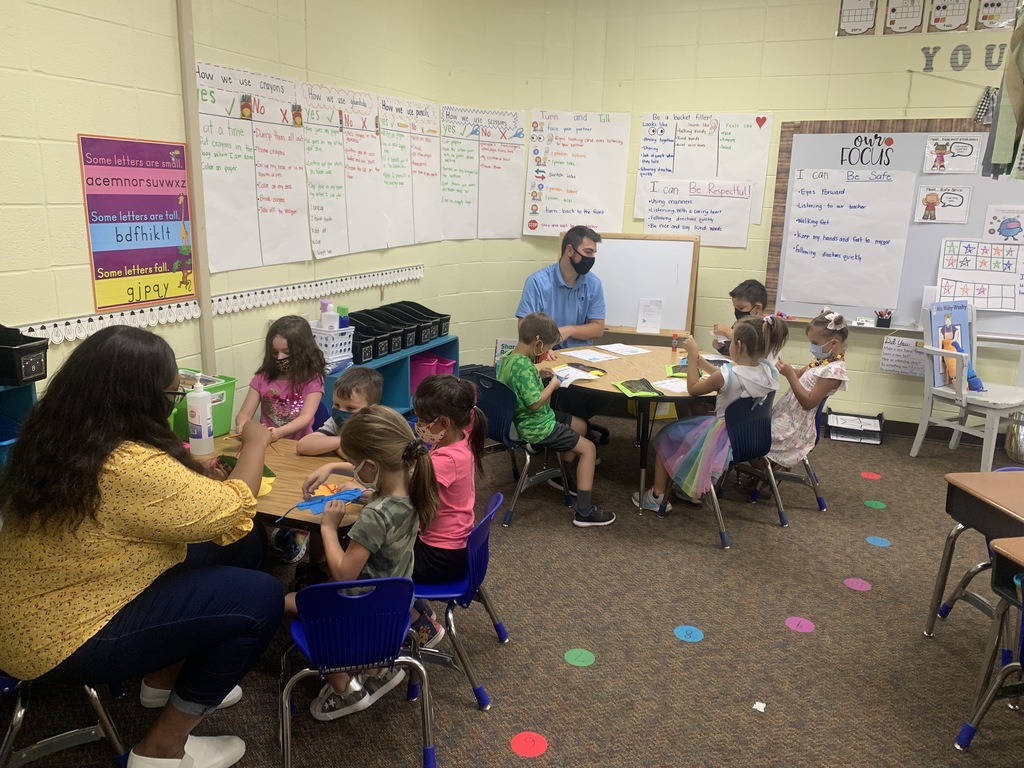 Happy birthday to our Tigers with August birthdays! Thank you to our PTO for providing Smencils to students on their birthday! A Smencil is a smelly pencil, and our Tigers love them!