We are excited to offer Camp Kindergarten to our incoming kindergarten students who are registered to attend London next school year! Students must be already registered for kindergarten at London to attend.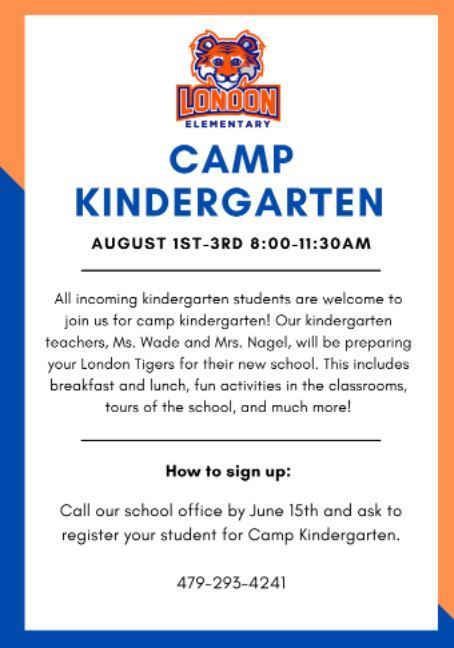 Today our staff was treated to a Cinco de Mayo lunch by First Security Bank and served after-school ice cream sundaes by district administrator Jeff Holt for Teacher Appreciation Week.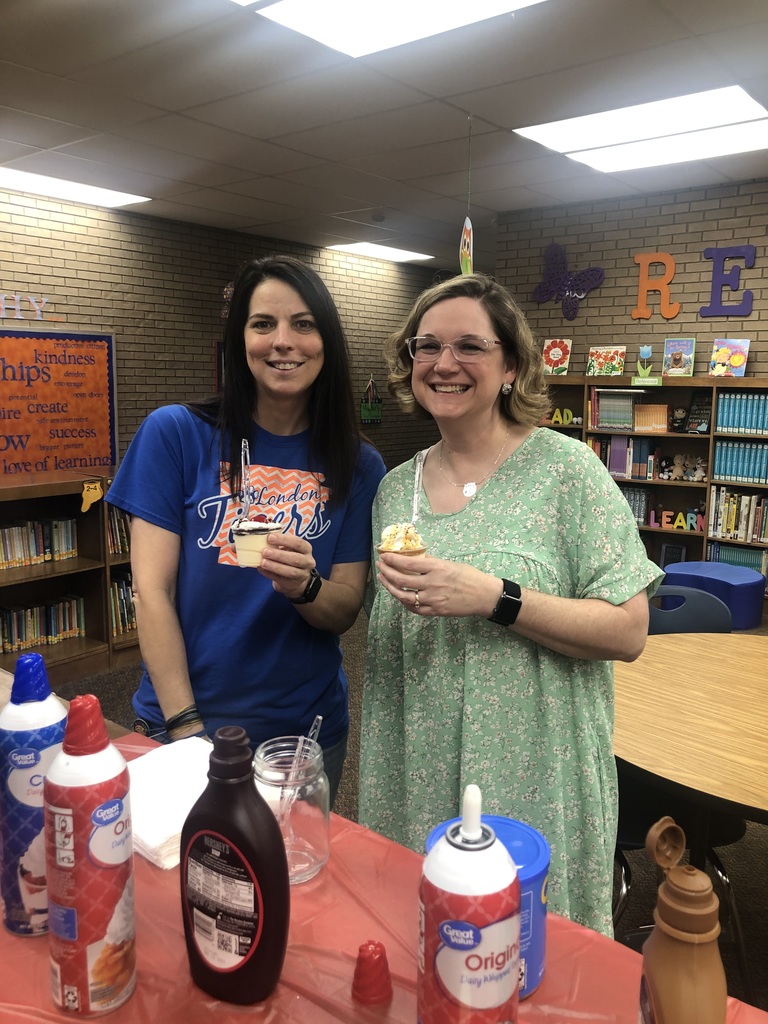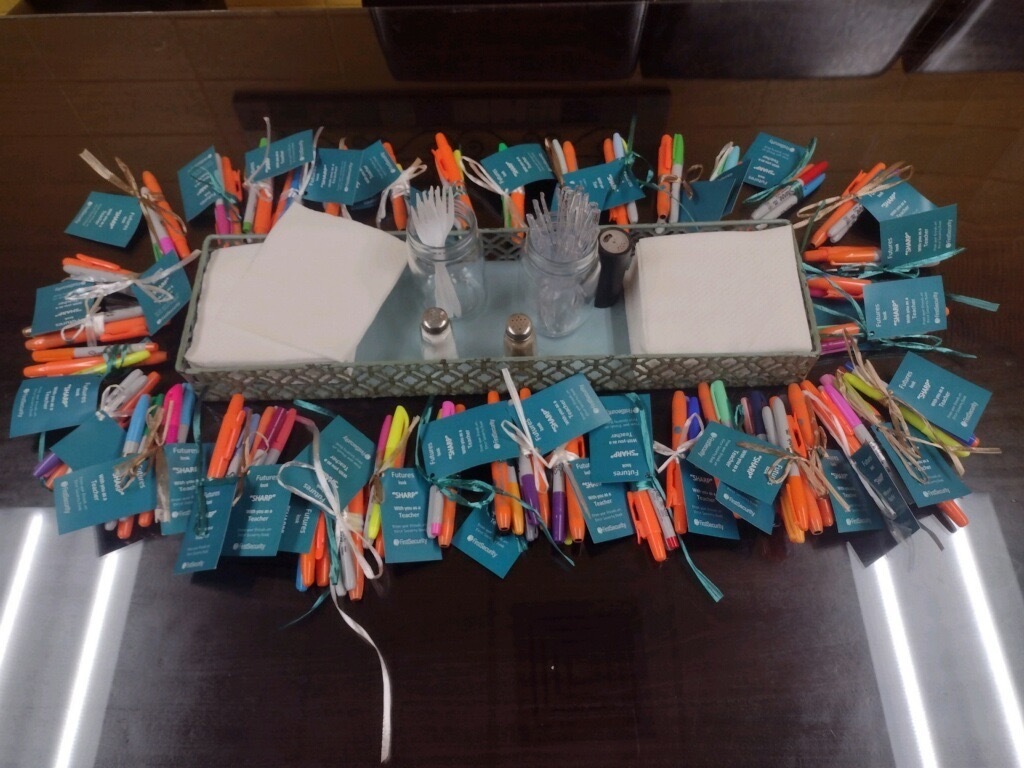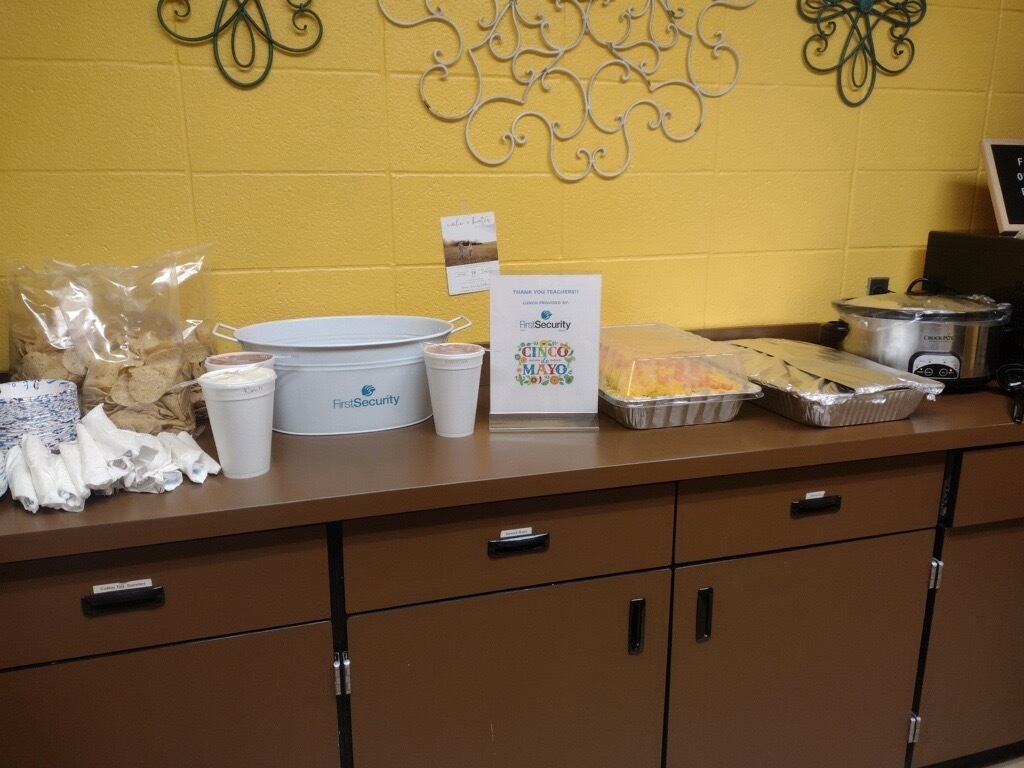 Congratulations to our May student and staff member of the month!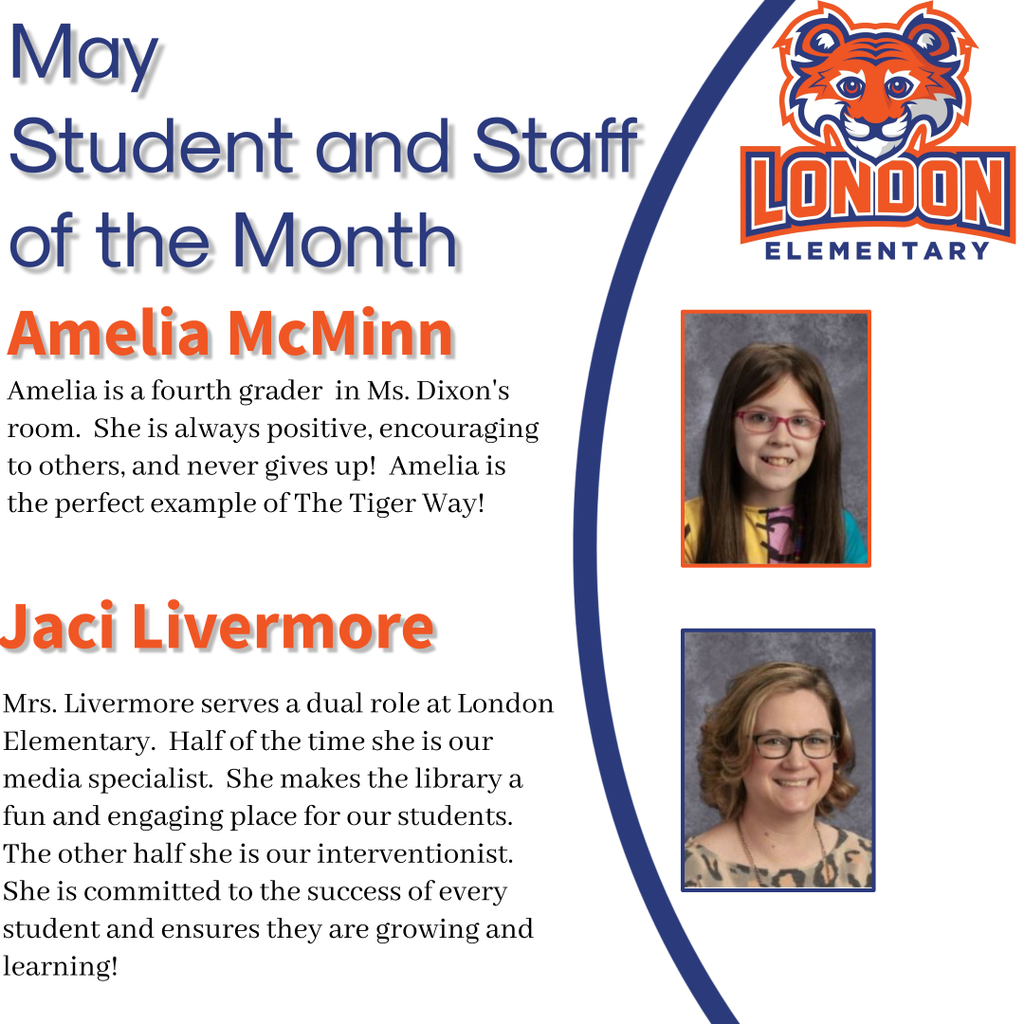 Congratulations to our 2022 London Elementary Teacher of the Year....Kathy Steffy!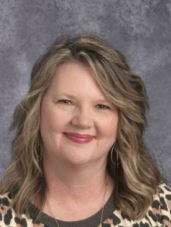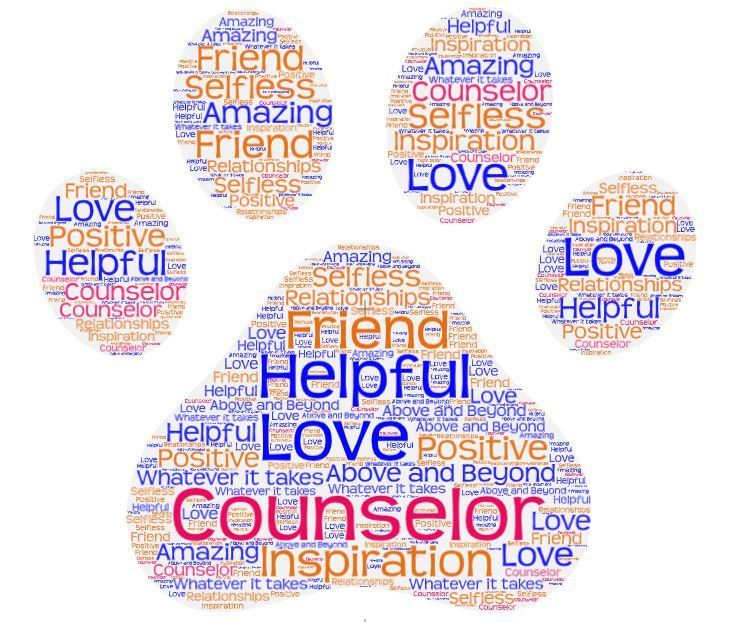 What a fun time we had on Thursday evening! Thank you to all of our Tiger families that came out and spent the evening with us for Light Up the Night Family Night! We had a record attendance of over 400 people! We would like to thank Chambers Bank for donating head lamps for reading and First Security Bank for allowing us to use their grill for dinner. Don't forget to use the hash tag #lightupthenight when posting and sharing your photos from the evening!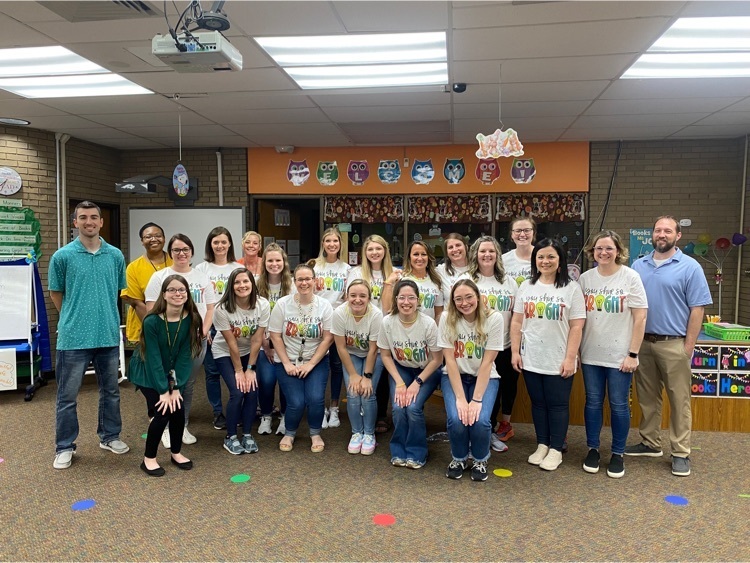 2022 Senior Walk for former London Elementary students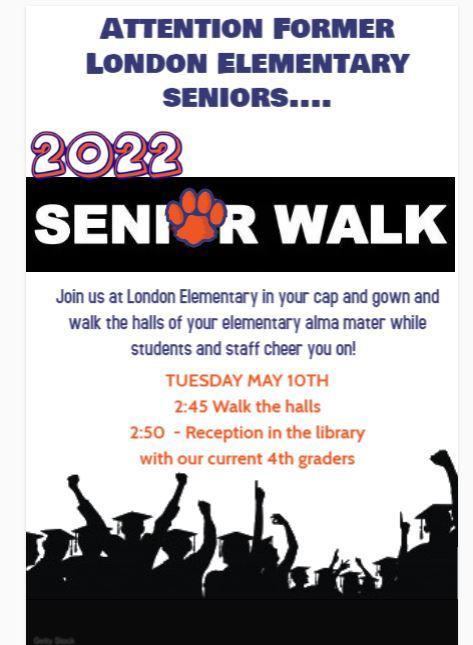 Congratulations to our April student and staff of the month!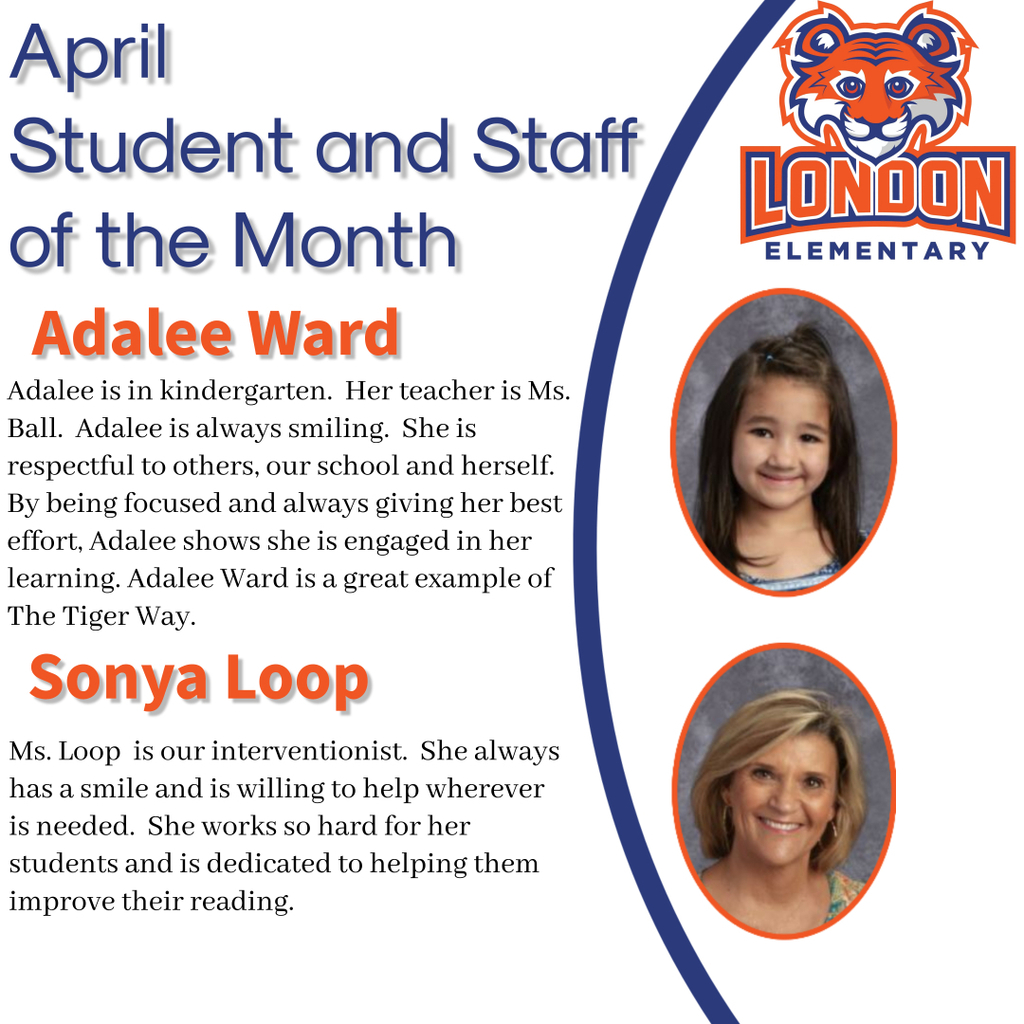 It's Istation testing week for our kindergarten through 2nd grade Tigers! We are excited for them to show what they have learned so far this school year! Our 3rd and 4th grade Tigers are cheering them on to do their best and created posters of encouragement around the building! This morning during drop off we heard so many parents encouraging their children to do their best! Thank you for making sure they were at school on time and had a good night's sleep! We will continue Istation testing tomorrow and Thursday as well!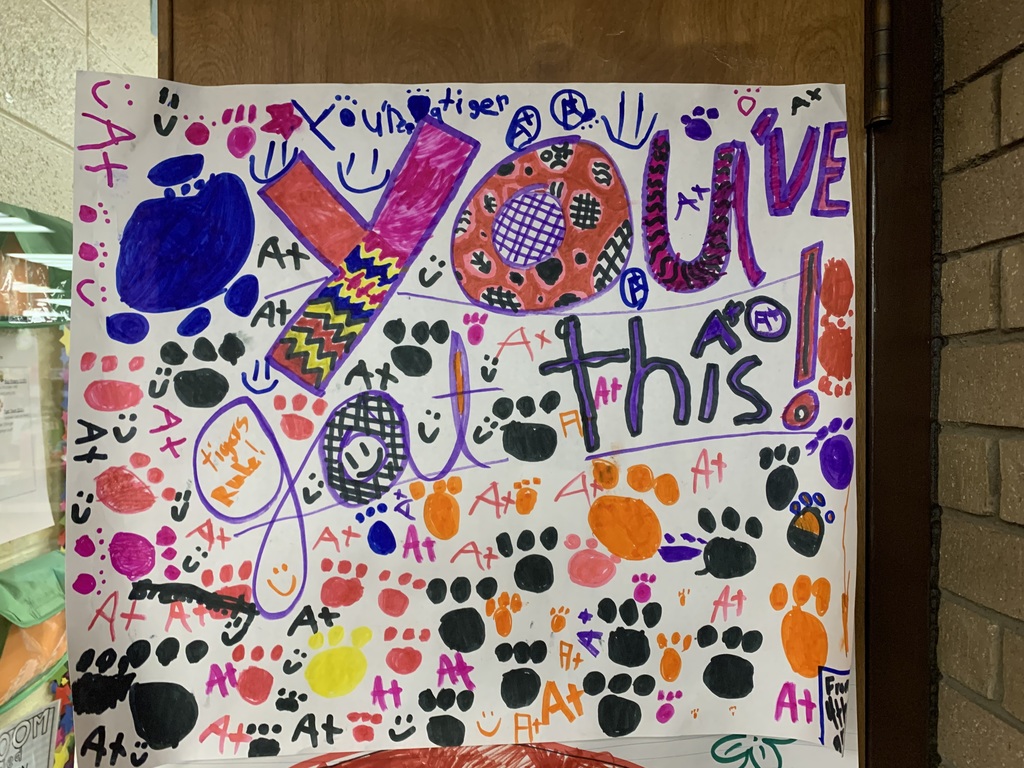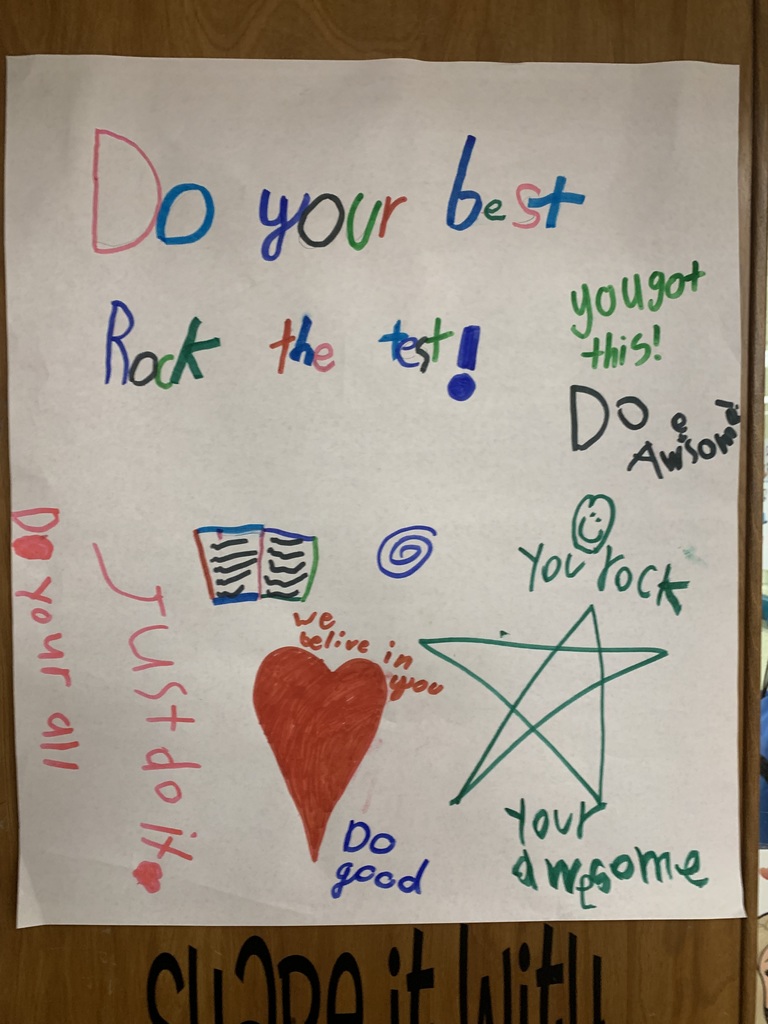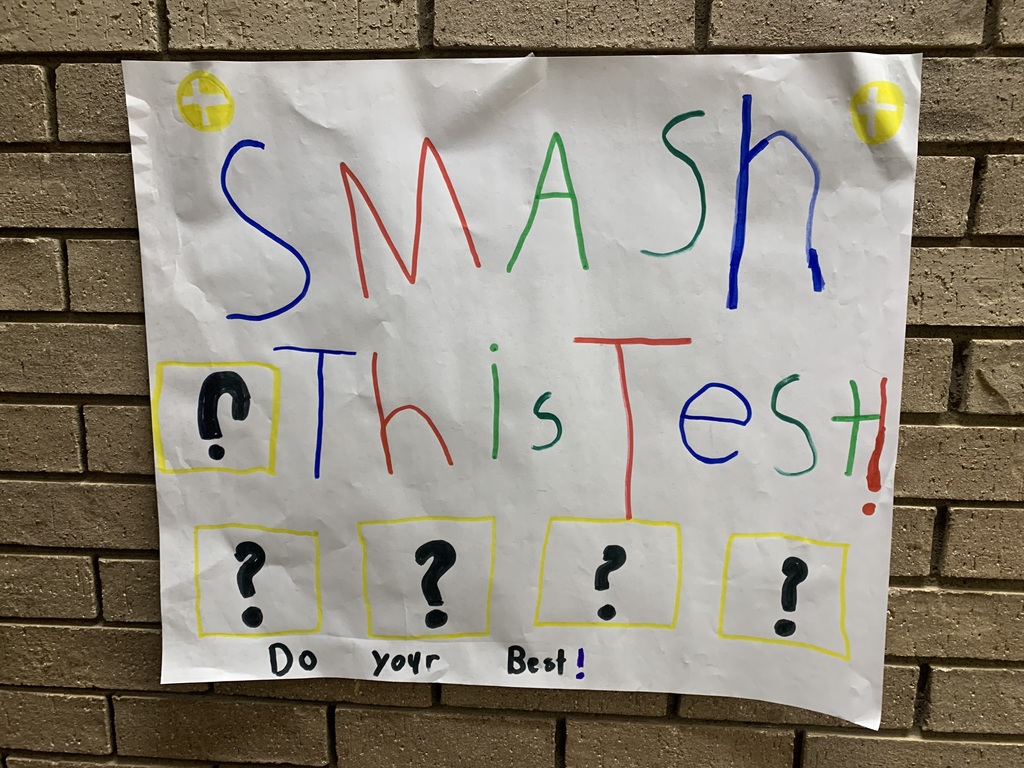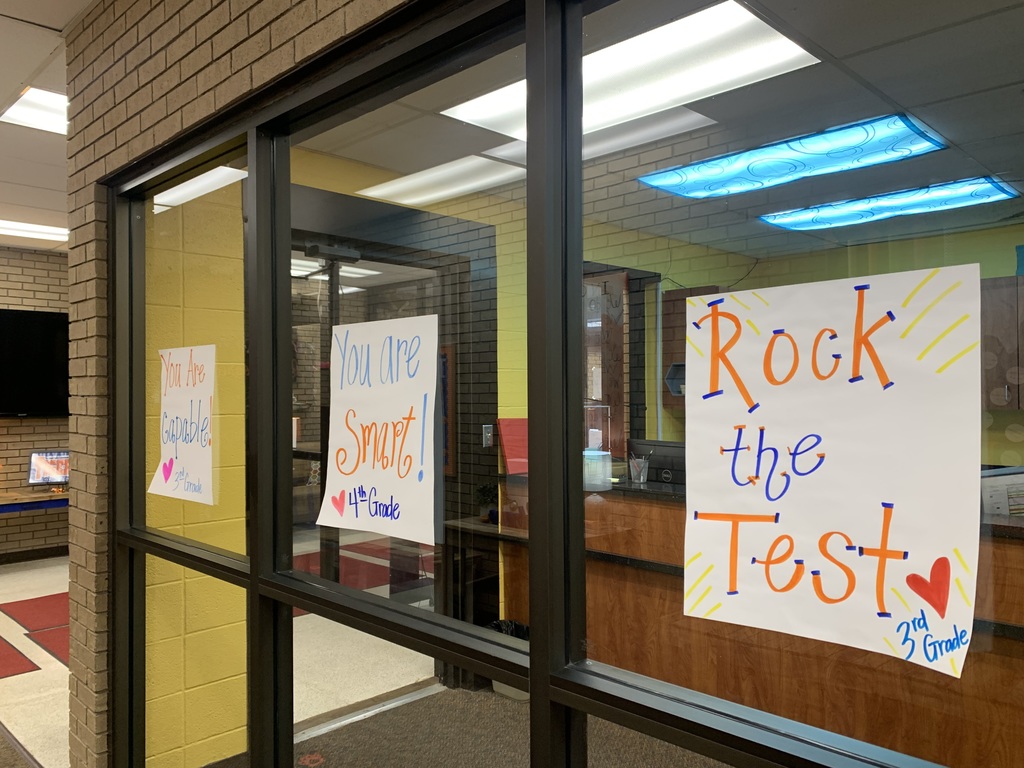 Family Night is next week! We can't wait to light up the night with a glow in the dark theme!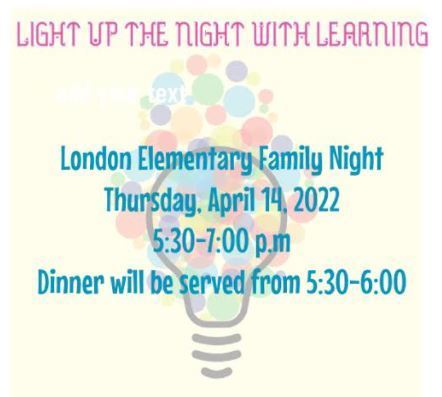 3rd Quarter Awards Assemblies - April 8th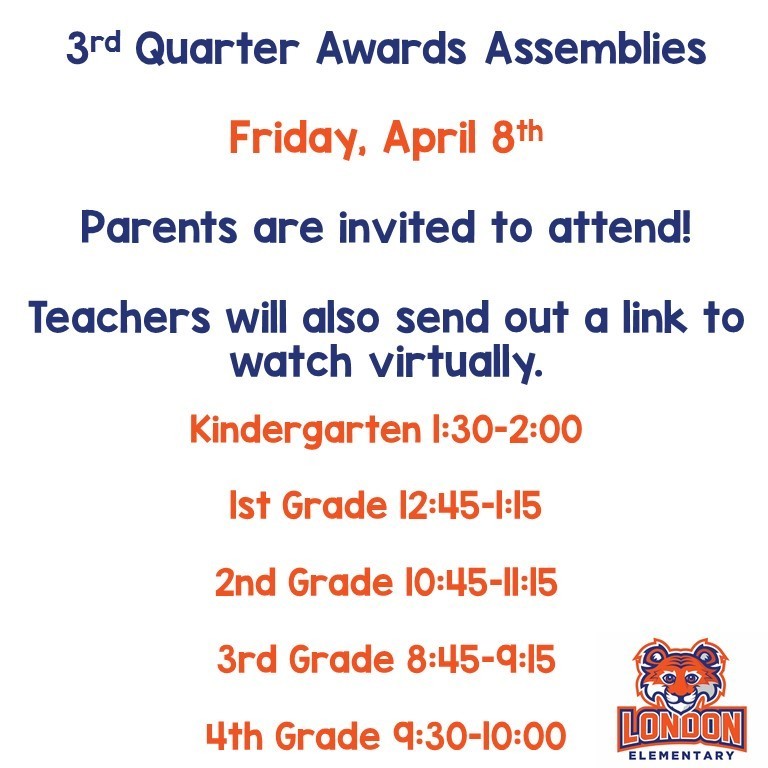 We are excited to register our newest Tigers for kindergarten next year!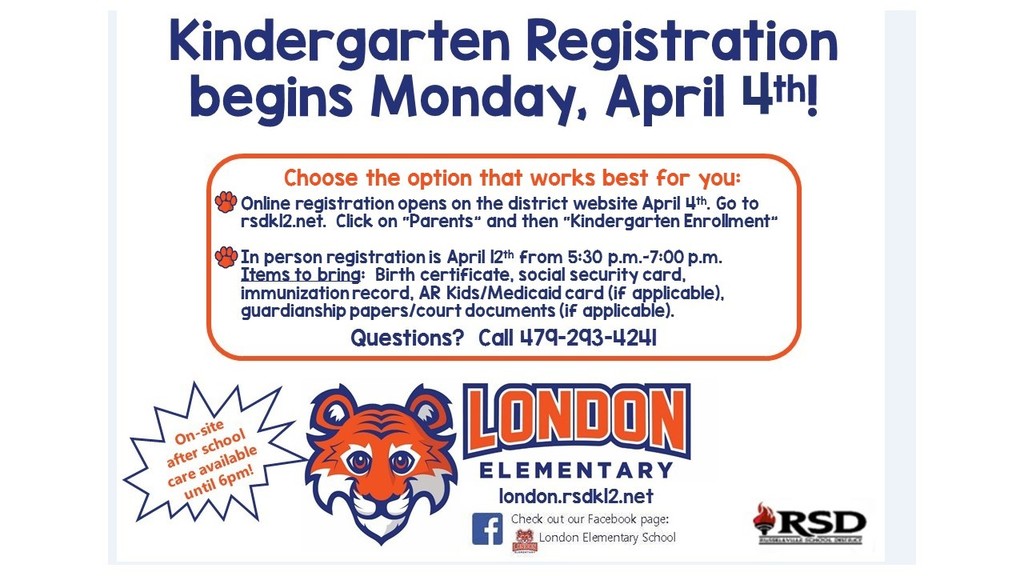 It's a great return from Spring Break! Our Tigers are back and committed to their learning! Several new Tigers are joining our school family this week too! 💙🧡🐯 #committedtolearning #cyclonesintheclassroom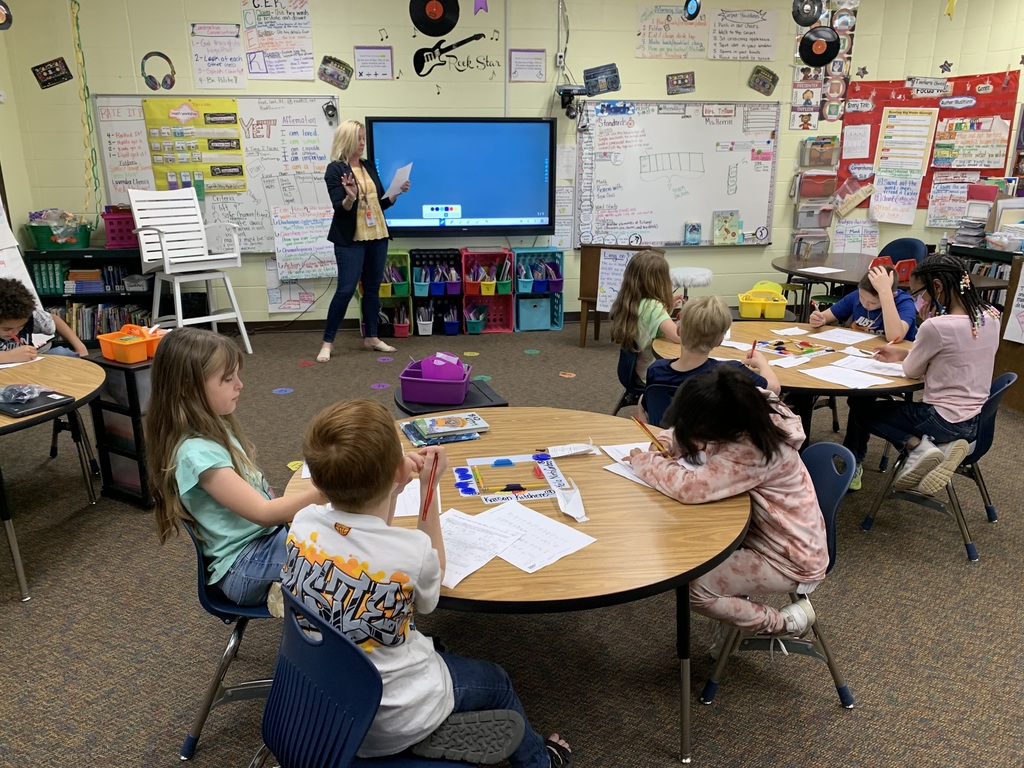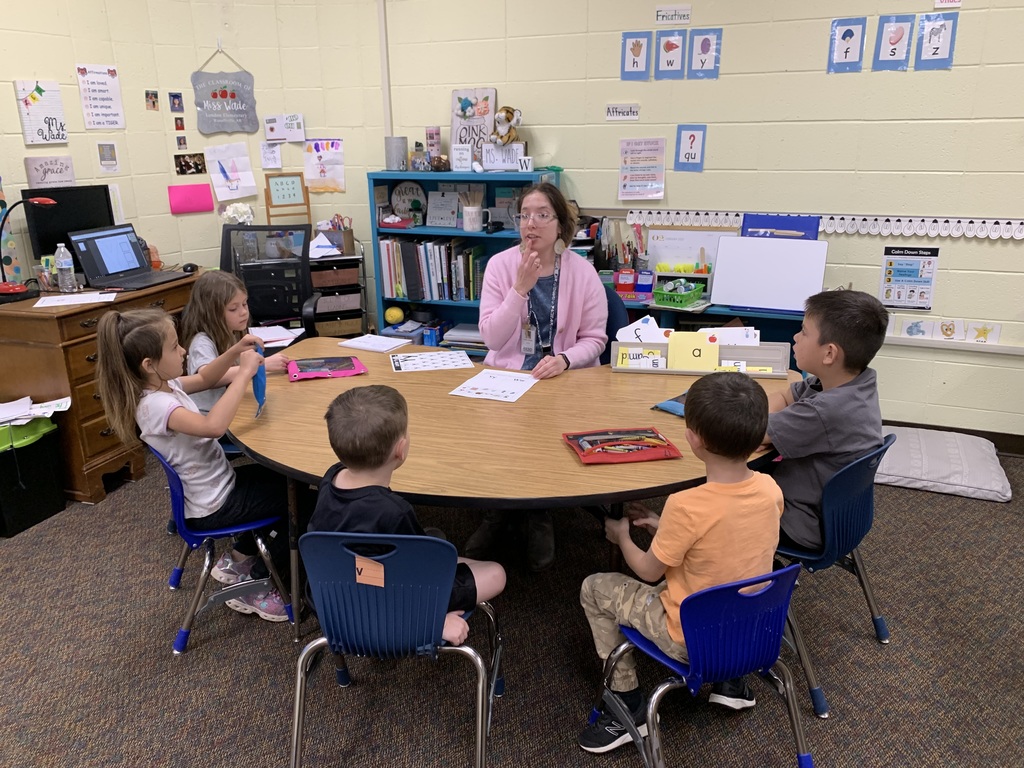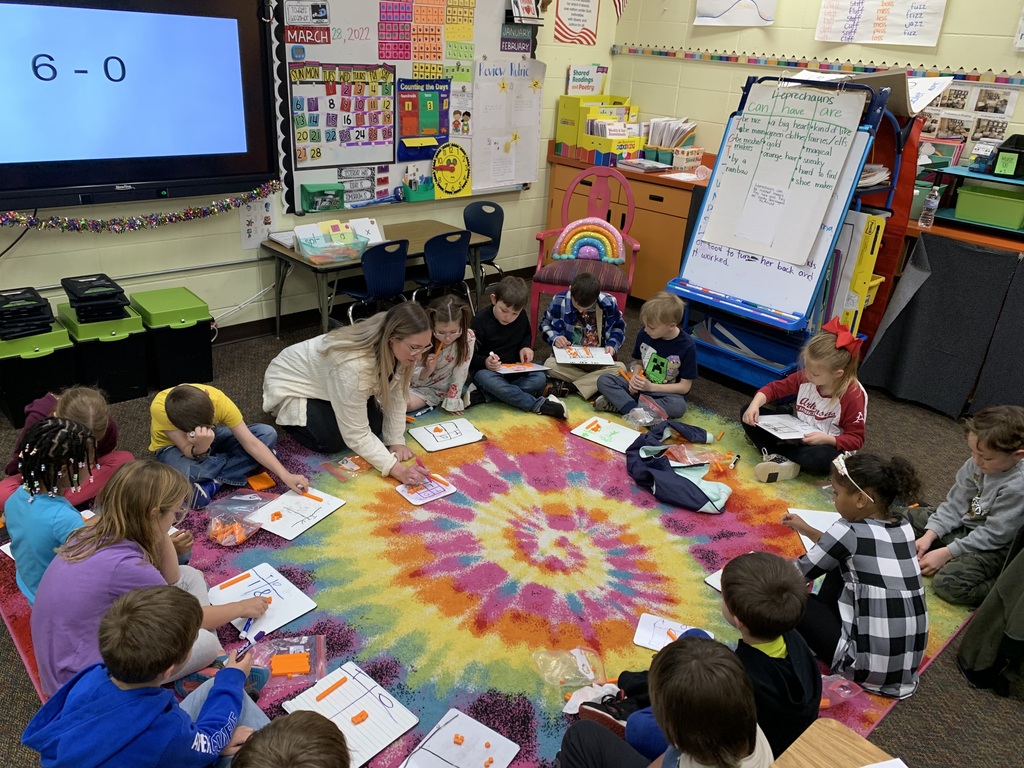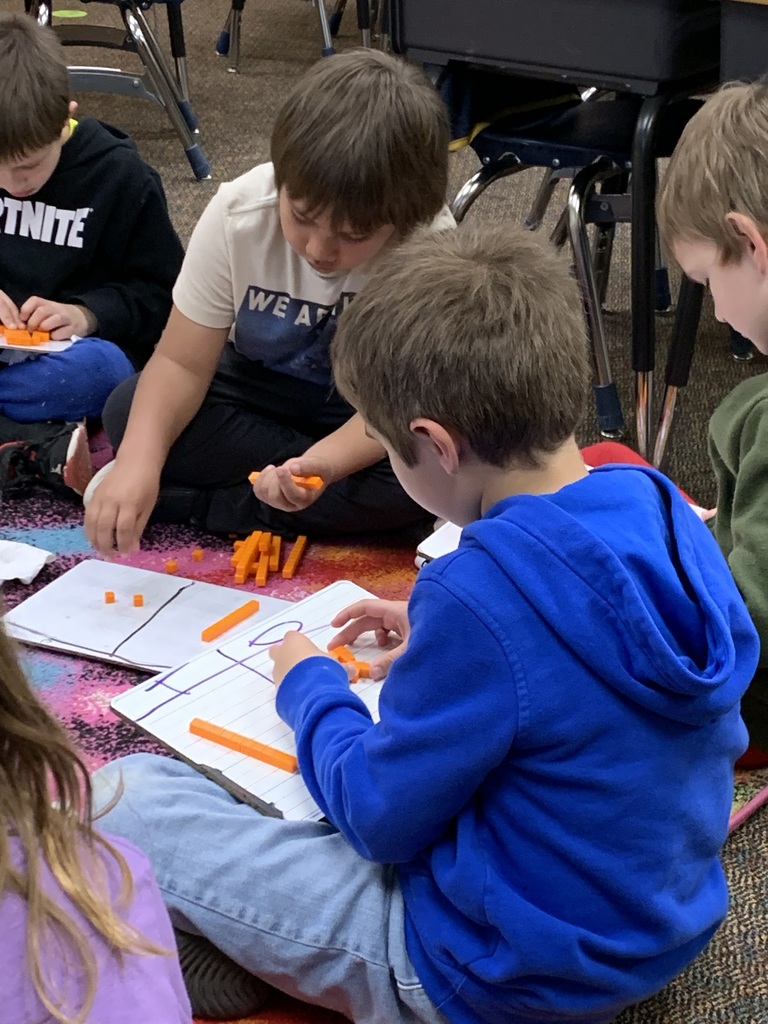 Thursday is Spring Picture Day!

London Elementary is "snow" beautiful today!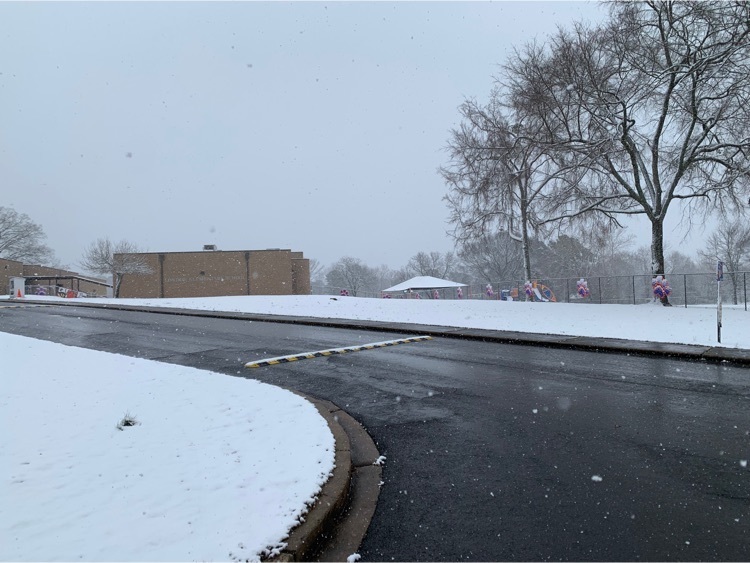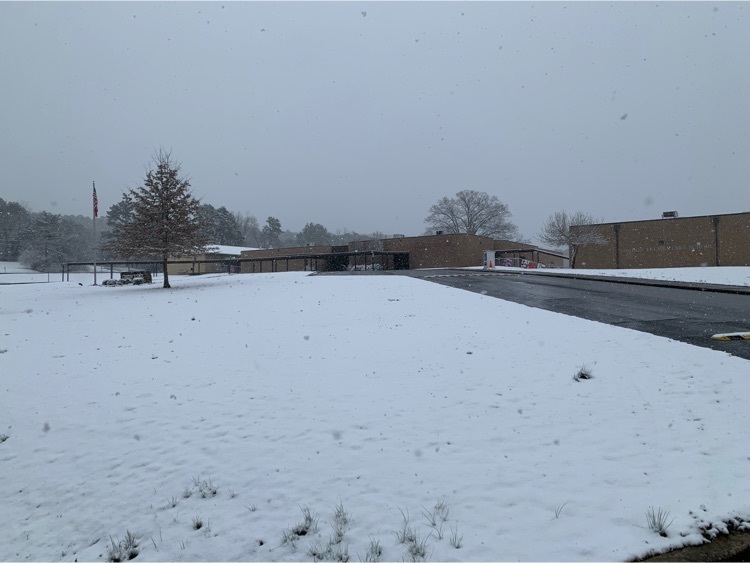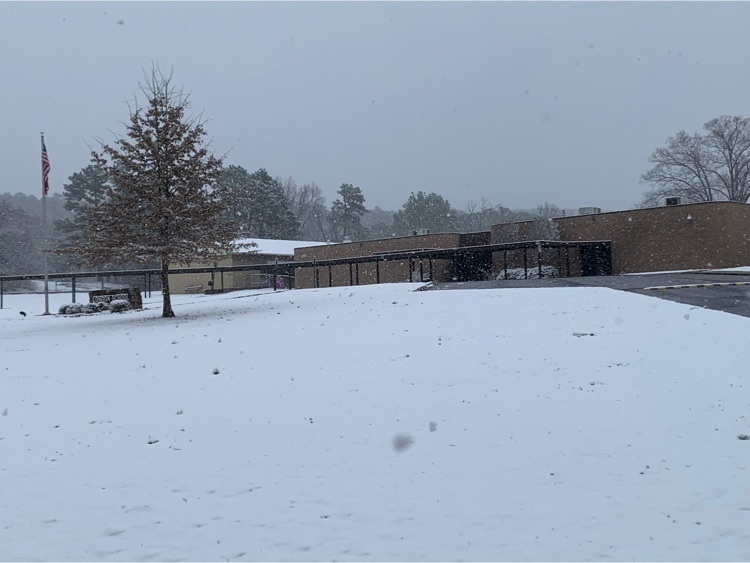 #cyclonesintheclassroom #committedtolearning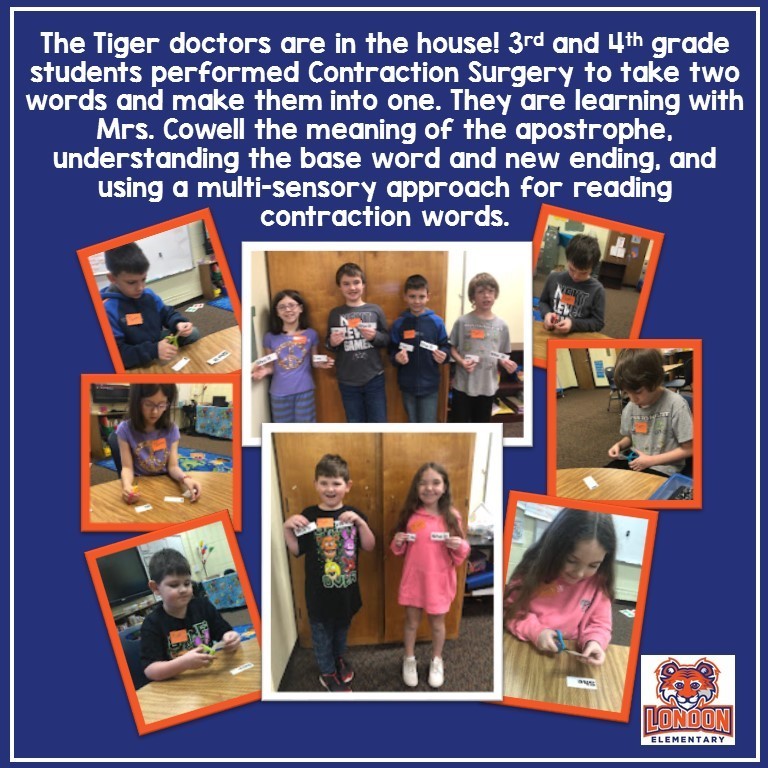 #cyclonesintheclassroom #committedtolearning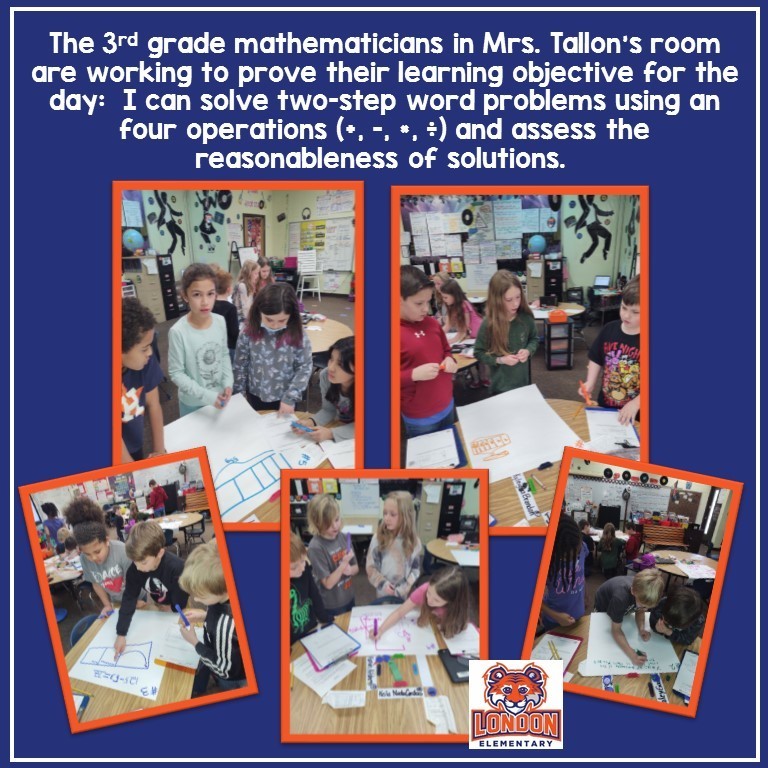 #cyclonesintheclassroom #committedtolearning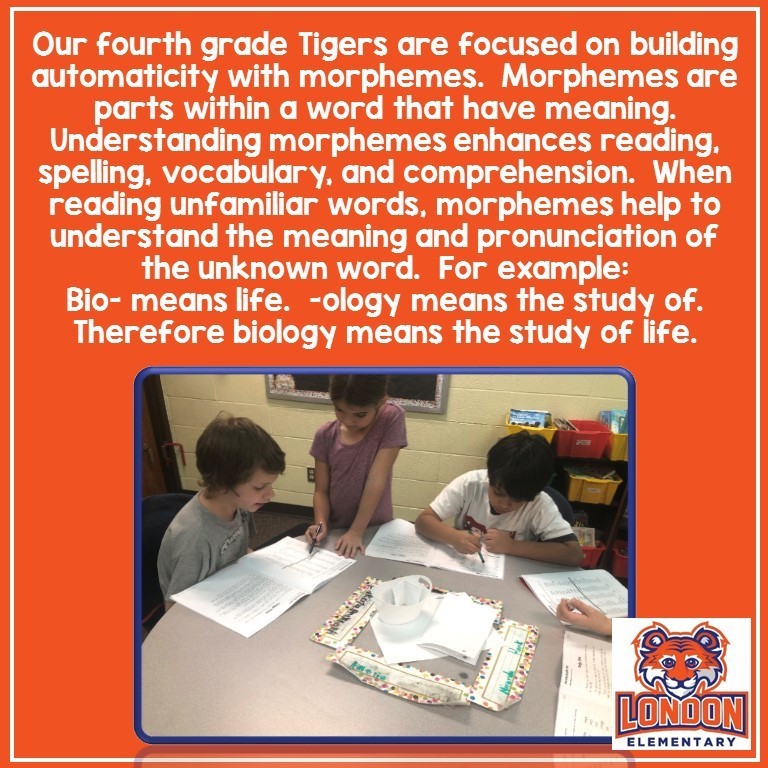 #cyclonesintheclassroom #committedtolearning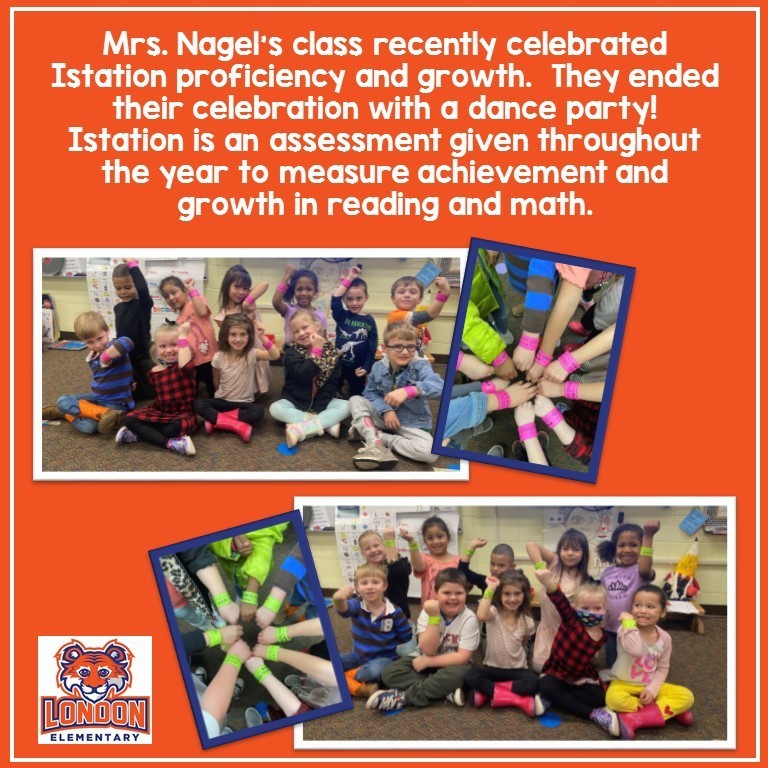 #cyclonesintheclassroom #committedtolearning